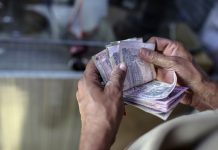 Creating a rupee shortage risks worsening liquidity in India's banking system, which is already running short of cash.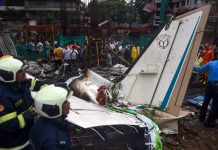 Front Page A plane crashed Thursday while landing in Mumbai. All four crew members and a labourer on the ground died as the aircraft crashed into an open space near a construction site in the crowded suburb of Ghatkopar. The Times of India reports that the 27-year-old aircraft, which was on its first flight after being grounded for nine years, is suspected to have crashed due to a mechanical failure. Manasi Phadke of ThePrint adds that the plane belonged to UY Aviation, a firm barred by Maharashtra last year after a mishap involving one of its choppers and chief minister Devendra Fadnavis.  The Indian rupee fell to all-time low Thursday, down all the way to 69.09 against the US dollar intra-day, on the back of fears over rising crude oil prices and tariff wars in the foreign exchange market. The Indian Express reports that the rupee is now one of the worst performing currencies in the world,...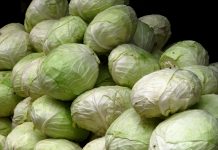 According to a Goldman Sachs analysis of the inflation facet that most threatens each Asian economy, exchange-rate depreciation has an outsize impact on India's.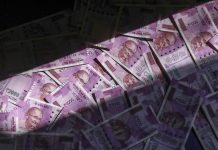 It is highly unlikely that India will be called a manipulator as it has persistently been running current account deficits since 2005.