Home
Tags
Indian Railways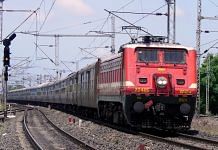 The divisions have been asked to focus on developing the infrastructure of stations based on footfall and revenue.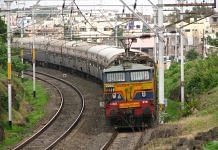 Railway minister Piyush Goyal has instructed officials to make the reservation charts public with the help of the Centre for Railway Information Systems.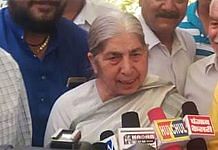 BJP's Laxmi Kanta Chawla, travelling on Saryu-Yamuna Express, has a message for Modi & Piyush Goyal — stop thinking of bullet trains, Indian Railways.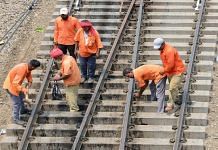 As many as 61 people were killed in the Amritsar train tragedy this October, when they were mowed down while watching Ravan dahan on Dussehra.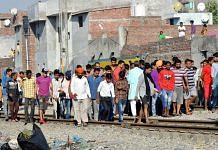 The railways said that even though it was not mandatory for it to probe this case, the Amritsar tragedy had 'become a matter of great public discourse'.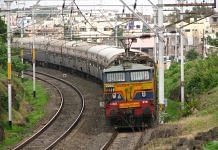 The Indian railways has decided to scrap flexi-fare in 15 premium trains while the scheme will be discontinued in 32 other trains during lean season.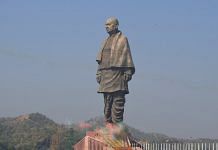 Railways run a special train with 1,000 passengers for the unveiling of Sardar Patel statue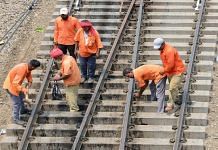 Amritsar tragedy is a wake-up call for govt to stop doling out ex gratia.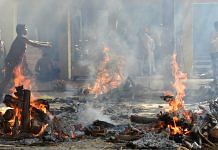 Railways not at fault in Amritsar and no action will be taken against its driver, says minister of state for railways Manoj Sinha.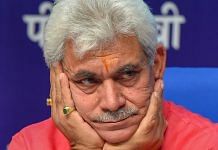 The minister said that energy procurement initiatives have so far saved Rs 7,504 crore.