Home
Tags
Indian news websites
Topic: Indian news websites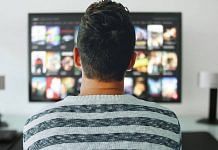 I&B ministry had issued a public notice on 26 May as a first step towards implementing the new IT guidelines. Companies were given 15 days to comply.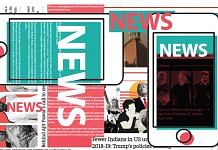 The draft bill that I&B ministry has uploaded online for comments and suggestions has also removed provisions of prosecution for publishers.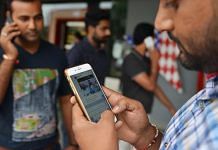 Postcard & Indiatimes are yet to issue statements on the Poynter list, which seeks to name websites that carry 'false or misleading information'.