Home
Tags
Indian military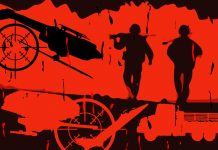 Modi government had a rare chance to reform and modernise India's military. But it blew the chance and settled instead for tinkering.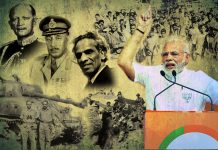 A spiced up, hyper-nationalist version of military history has been built: that politicians wronged the generals. No wonder PM Modi got his facts all mixed up.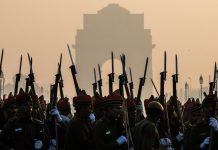 India may need to adopt a model that keeps the individual components in a theater under some form of dual control.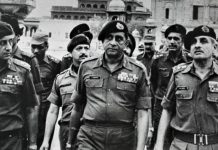 A Cold Start doctrine would only have been possible if the given equipment and thinking was already available, and that is where Gen K Sundarji must be credited.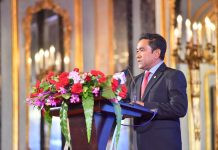 Between India, Japan, the US and EU, it should not be difficult to provide a collective economic counterweight to China in a small but strategically significant country like the Maldives.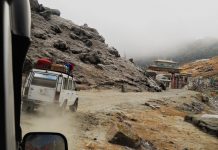 The lack of all-weather connectivity to Tawang has always put India at a disadvantage to China in the region; the tunnels are thus very important to the Army.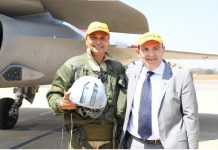 For far too long, successive governments have used the veil of secrecy to block information on defence spending and acquisition.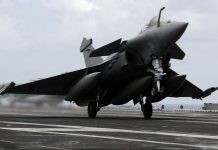 Lack of expertise, research and interest among parliamentarians, existence of lobbies, political opportunism have led to the current impasse in defence deals.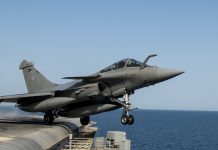 In all high-ticket defence deals, it may be prudent for the government to brief a compressed Parliamentary Committee for Defence, regarding the nuances of the contract.