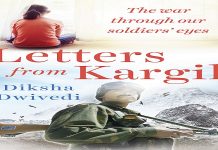 Diksha Dwivedi's book shares letters from soldiers to their kin during the 1999 Kargil War, sometimes even moments before death.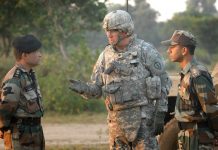 Uncomfortable with other countries cultivating Indian military officers, government says it'll pay for an international course if justified. The defence ministry has barred armed forces officers from pursuing training courses abroad that are sponsored by foreign governments. It has said that the Indian government would pay for an international course if it is justified. The decision was taken after it came to light that a large number of middle-rung officers were seeking clearance for course offers from foreign countries, particularly Western nations. Typically, an official said, many of these countries would send out invites offering short, fully-funded courses or academic familiarisation tours to officers, who would then seek clearances on the ground that it did not burden the government financially. An official in the know of the details told ThePrint that while many of these courses may have been professionally relevant, it was a matter of discomfort that these countries were using such...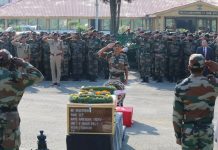 There are no new lessons to be learnt from the Uri attack, it is now a question of implementation and resources being allocated.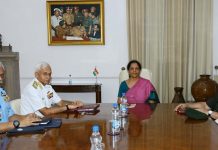 Even as India continues its big-ticket weapon buying spree, Sitharaman must address the key question of the soldier behind the machine, and the structure behind the soldier.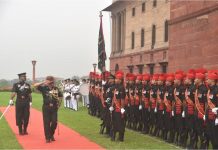 The PLA would be smarting at how they were forced to backtrack from their strident public posture during Doklam and may now step up their provocative actions along the LAC.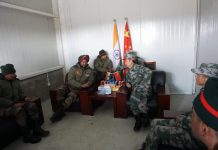 The creation of a hotline was agreed to during the Prime Minister's first visit to China in 2015.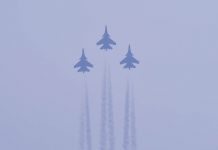 The widespread international image of India as a 'soft state' must be dispelled by the creation of a national security doctrine.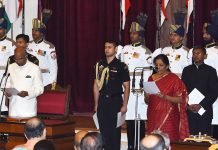 Sitharaman, who is only the second woman defence minister in India's history, is expected to work closely with the Finance Minister to take key industry-related decisions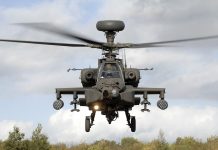 The Indian Army is getting the first batch of these helicopters in 2019.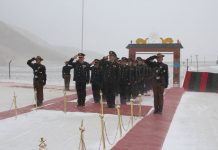 The Doklam standoff might have ended peacefully but India needs to introspect and prepare for the next such event.