Home
Tags
India-Pakistan war
Topic: India-Pakistan war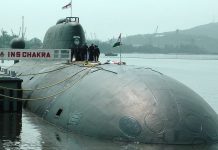 Pakistan has bridged the gap as far as relative technological edge is concerned, and India's numerical edge will be in play only in long-duration war.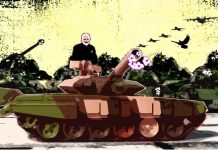 India needs to invest in its military to scare Pakistan to peace and work on its own people to understand the realities of war.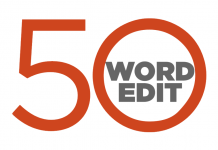 The 50-word Edit — ThePrint view on the most important issues, instantly.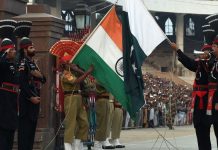 46 years ago, the historic pact was signed between the two South Asian neighbours for peaceful settlement of all disputes.