Home
Tags
India-Pakistan trade
Topic: India-Pakistan trade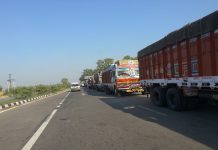 A govt order said the action was taken on basis of reports that routes "were misused by Pakistan-based elements for funnelling illegal weapons, narcotics and fake currency."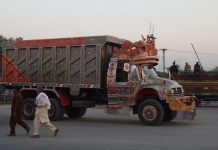 India's decision to withdraw the MFN status from Pakistan would boost informal trade, that is, smuggling & corruption, UN & World Bank experts said.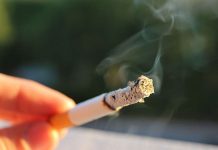 Here's what's happening across the border: World Bank says India-Pakistan trade has potential to reach $37 billion, and Bill Gates appreciates Imran Khan's polio eradication efforts.