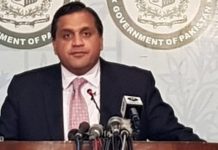 The response came 20 days after Jaish-e-Mohammed claimed responsibility for terror attack in Pulwama.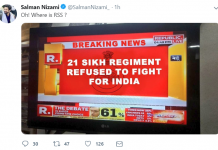 A doctored viral image on Twitter showed a purported Republic TV screenshot announcing this fake headline: '21 Sikh regiment refused to fight for India'.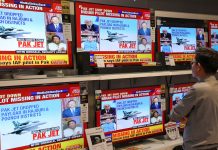 Hindu nationalist politicians and their sympathizers in the media have turned an imagined punitive war on Pakistan into vast addiction.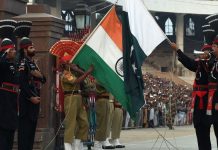 This should be a cause of concern for India as it raises questions about lack of a comprehensive security and military strategy.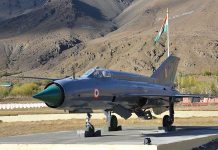 On the day the Indian Air Force downed a Pakistani F-16 and lost a MiG-21 Bison, it also lost 6 personnel in an Mi-17 V5 chopper crash about 100 km away.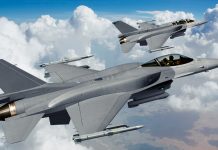 Although Pakistan has denied using F-16s in the 27 February air strikes on Indian military installations in J&K, India has evidence to prove it did.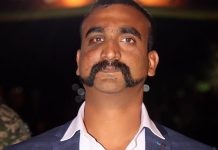 Abhinandan was beaten up, choked, deprived of sleep by Pakistani captors but he didn't share critical military secrets.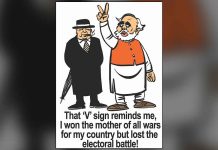 The best cartoons of the day, chosen by the editors at ThePrint.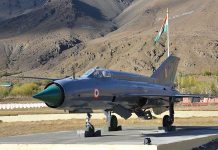 As questions arise over presence of MiG-21 Bison in the IAF inventory, ThePrint takes a look at the history of the aircraft.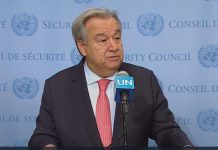 The secretary-general has had no calls with the two heads of governments, said Guterres' spokesperson.