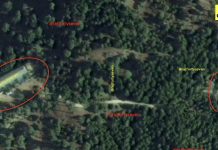 Using Foreign Secretary Vijay Gokhale's description of the target, ThePrint accesses satellite imagery to find the possible location of the IAF strikes.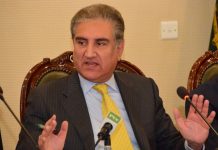 Pakistan foreign minister Shah Mahmood Qureshi on Tuesday said Pakistan has the right to give a suitable response in self defence to India's "aggression".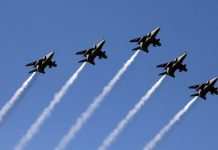 The ball is now in Pakistan's court. It can opt for denial as it did after the surgical strikes or respond militarily in a way it deems fit.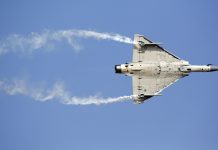 Mirage 2000 is a product of France-based Dassault Aviation, the manufacturer of the controversial Rafale fighter jets.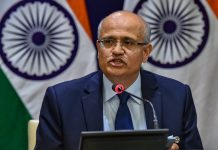 The Indian govt confirmed 'non-military preemptive' IAF strikes on terrorist camps in Pakistan Tuesday morning. But what does such an action mean?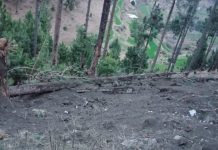 Govt officials confirmed that an unmanned aerial vehicle was shot down near the international border in Kutch district of Gujarat.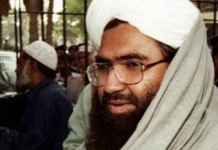 Balakot campus was used as a training ground for over 10,000 recruits at a time. It also had madrassas, masjids and control rooms where operations were planned.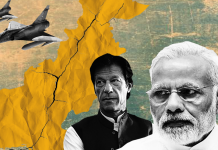 The Indian Air Force targeted terrorist training camps at three locations inside Pakistan early Tuesday, less than a fortnight after the Pulwama attack.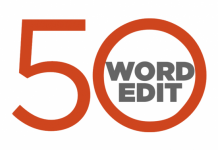 ThePrint view on the most important issues, instantly.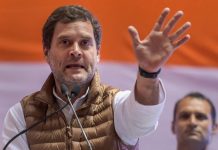 Senior opposition leaders like Mayawati, Chandrababu Naidu, Akhilesh Yadav, Mamata Banerjee and Tejashwi Yadav tweeted their support for the IAF.