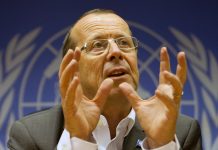 Reassuring bad governments that all is well is diplomatic equivalent of a doctor telling a diabetic he needn't limit his sugar intake.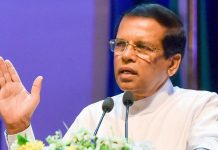 The Sri Lankan government has used Human Rights Council resolutions to deflect international pressure and deceive the global community.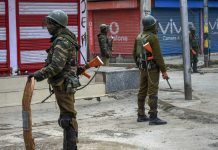 Approved under a plan called 'Reorganisation of the Army headquarters', the move is part of a major restructuring of the armed forces.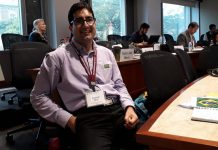 Every 2-3 years Kashmir has a collective call of conscience. Most entertaining are the ones from wannabe conflict entrepreneurs selling pipe dreams.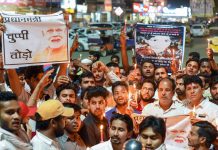 The girl has accused the state of harassing her and her family, and says she is under pressure to withdraw rape case against BJP MLA Kuldeep Singh Sengar.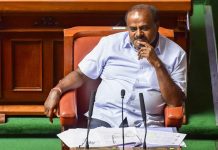 Kumaraswamy refuses to apologise for 'shoot mercilessly' comment over death of JDS worker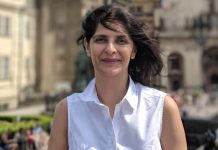 Pakistani columnist Gul Bukhari writes about loving Pakistan, but not blindly.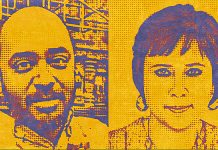 I'm not a victim and will never adopt the professional victimhood you, Barkha Dutt, seek refuge in so often.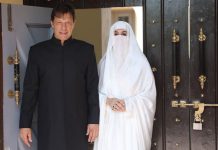 Here's what's happening across the border: Human rights minister says US ignoring religious intolerance in India, andanti-graft body puts Shahbaz Sharif's son on no-fly list.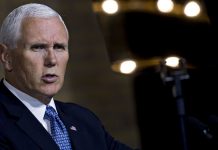 Mike Pence told Nobel Peace Prize laureate Aung Sang Suu Kyi that the tragedy in her country, Myanmar, had "touched the hearts of millions of Americans".