Home
Tags
Hitesh Dev Sarma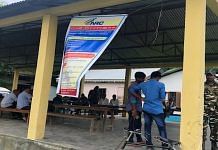 The complaint against a former contractual NRC officer was filed as she 'did not provide the password to document, despite written reminders'.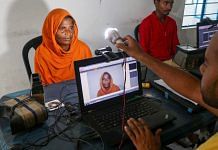 The Home Ministry said a technical glitch affected the list's visibility on the cloud and that the issue would be resolved soon.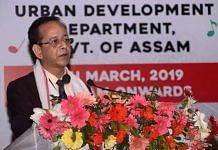 The Supreme Court was hearing a petition seeking the removal of Assam NRC coordinator Hitesh Dev Sarma for allegedly making communal remarks.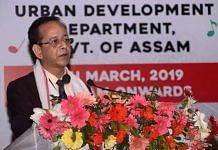 Hitesh Dev Sarma was appointed NRC coordinator after the Supreme Court removed IAS officer Prateek Hajela from the post.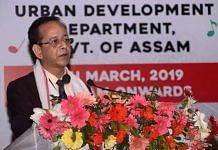 Hitesh Raj Sarma, a 1989-batch Assam Civil Service officer, has replaced Prateek Hajela, who was released from duty on 18 October by the Supreme Court.