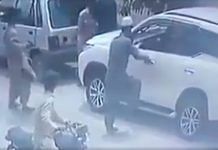 The video was shared by Twitter user 'Maniram Vishwakarma Kattar Hindu' Wednesday. It has also been shared on Facebook with similar claims.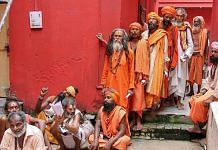 The influence of Hindutva, which was consolidated in 1960s, gained unusual pace during 1980s and threw the old monastic orders of Hinduism out of gear.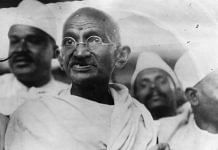 People who use Godse to tarnish RSS-BJP and push the 'Hindu terror bogey' are themselves guilty of failing to protect Gandhi.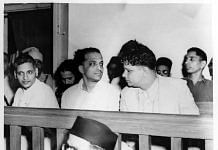 On national TV, these Godse-contra cheerleaders even challenge BJP supporters to say 'Godse Murdabad' to prove their patriotism.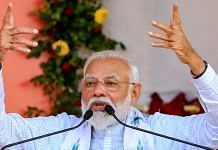 Modi also referred to Congress leader Sam Pitroda's 'hua to hua' remark on the anti-Sikh riots in 1984 at his rally in Khandwa.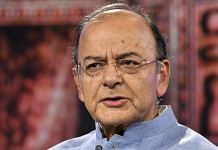 Without getting into issue of whether a person can inherit grandmother's caste, Congress has proclaimed Rahul Gandhi a 'Janeu-dhari Brahmin'.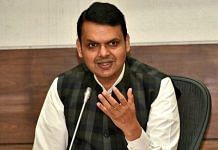 Maharashtra CM Devendra Fadnavis also says Congress 'cooked up' term Hindu terror for vote-bank politics when terrorism was at his state's doorstep.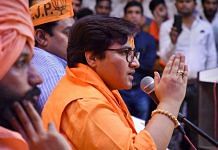 As the Lok Sabha election pitch queers, all eyes will now be on Bhopal.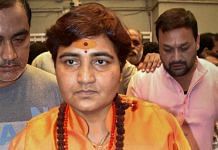 BJP seems to have not thought about the message this would send to all the world leaders with whom Modi often takes up the issue of terrorism.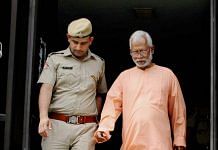 BJP and RSS have every reason to feel vindicated by NIA special court's verdict acquitting Swami Aseemanand in Samjhauta Express blast case.