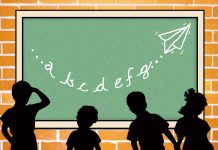 About 46 per cent of Indian rural teens can now understand simple English, and this triumph of the language needs to be welcomed.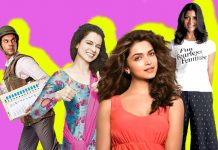 बॉलीवुड की फिल्मों, किरदारों, कहानियों और गपशप ने अपनी अलग ही छाप छोड़ी है. 2017 में बॉलीवुड के बेहतरीन और बदतरीन, ए से ज़ेड तक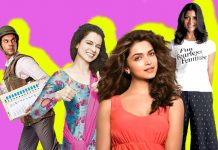 The best and worst of Bollywood in 2017, an A-to-Z guide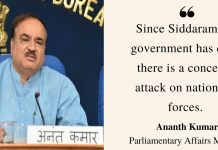 In an exclusive interview to Assistant Editor Pragya Kaushika, Union minister Ananth Kumar lashes out at Karnataka CM Siddaramaiah's demand for a state flag.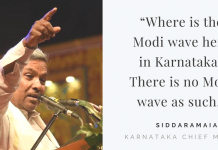 Karnataka Chief Minister Siddaramaiah defends the controversial move to give the state a separate flag as well as the transfer of a "whistle-blower" DIG. He also rules out any political alliance ahead of state assembly elections due next year and accuses the Centre of trying to impose Hindi in Bengaluru Metro. Anubhuti Vishnoi