Home
Tags
Hindi literature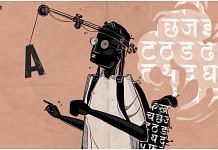 Uttar Pradesh's proximity to New Delhi and the elevation of Hindi as an official language killed its literary culture but the sun is yet to set on its revival.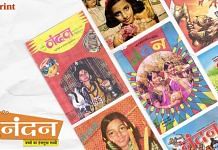 Nandan's appeal lay in the fact that it offered a combination of the traditional and the modern in its stories, poems, interactive columns and educational content.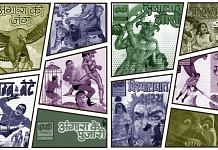 More than two decades after Tulsi Comics had to close down, fans still remember the iconic, unique characters & artwork.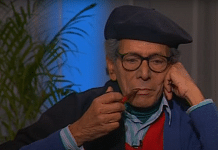 Habib Tanvir travelled through the interiors of Chhattisgarh, meeting and working with local village artists, and used folk traditions in his plays.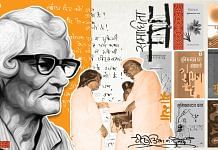 The first Hindi poet to be awarded the Jnanpith, he was a poet of nature, influenced by Karl Marx and Mahatma Gandhi.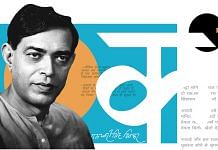 Ramdhari Singh Dinkar's words evoked a variety of sentiments in people's hearts. Whether it was the Veer ras or Shringaar ras, the poet had mastered them all.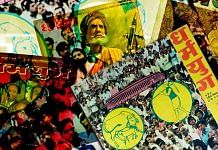 Hindi weekly magazine Dharmyug was 'read by everyone' and was the place where writers — across languages like Gujarati, Marathi Bengali, Tamil — were given their first break.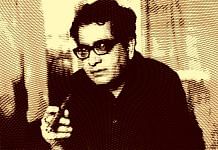 On his 95th birth anniversary, ThePrint looks at the legacy of noted Hindi playwright who was an important pillar of the Nayi Kahani movement.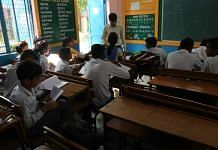 Noted poets questioned the ICSE council's move to drop Hindi writer Krishan Chander's famous story on red tapism. The board didn't cite a reason for its decision.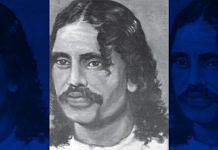 Father of modern Hindi literature, Bharatendu is best known for his sharp commentary on the social and economic state of colonial India.