Home
Tags
Health Ministry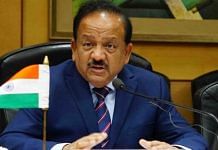 The health minister said he hopes that nearly 40-50 crore doses will be made available to 20-25 crore people in India by July 2021.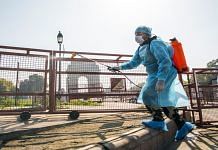 The total cases mounted to 71,75,880. However, India has been recording less than 75,000 new infections daily for the fifth day and fatalities below 1,000 for 10 straight days.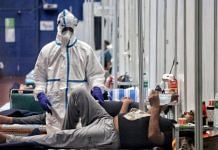 India's recovery rate now stands at 86.17 per cent, with 60,77,976 people being cured of the deadly novel coronavirus.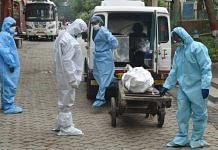 According to the Union Health Ministry data, India now has 8,83,185 active cases of infection, and a case fatality rate of 1.54 per cent.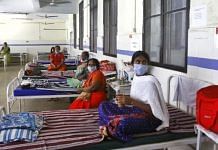 The total recoveries have surged to 58,27,704 while there are 9,02,425 active Covid cases, comprising 13.20% of the total caseload. The death toll stood at 1,05,526.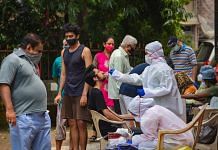 There are 9,07,883 active Covid cases in the country, comprising 13.44 per cent of the total caseload while fatality rate has further declined to 1.55 per cent.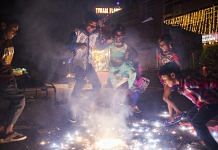 Health Ministry issued SOPs to prevent the spread of Covid during the festive season, urging people residing in restricted areas to celebrate festivals at their homes.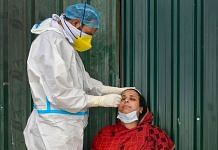 While the country's total recoveries crossed 56 lakh, the death toll climbed to 1,03,569 with 884 people succumbing to the disease in a day.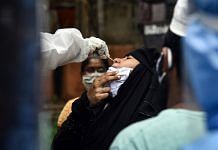 The new recoveries have exceeded fresh cases in recent days, with the recovery rate at 84.34%, the ministry said.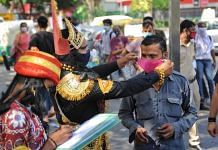 There are 9,34,427 active cases of the coronavirus infection in the country, while the death toll climbed to 1,02,685.