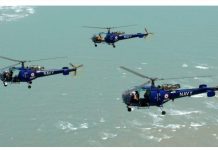 State-owned HAL has filed one bid on its own and one with Russian Helicopters for the Naval Utility Helicopter. The Indian Navy wants to purchase 111 NUHs.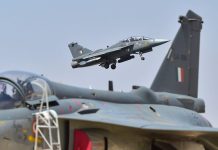 Final operational clearance to Tejas was granted even though the jet's drop tank & other weapon configurations are yet to be cleared while airframe fatigue test is still underway.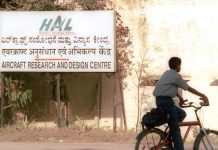 State-run manufacturer HAL has been at the centre of a raging political slugfest over the Rafale deal, which has seen questions raised over its competence.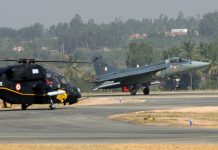 After integration issues with Israeli Python-5 on Tejas, IAF looks to equip Light Combat Aircraft Tejas with the French air-to-air missile ASRAAM.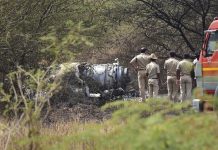 Over the last two decades, IAF has been hit by numerous delays because of HAL. ThePrint takes a look at an IAF note to defence ministry from last year with details of delays.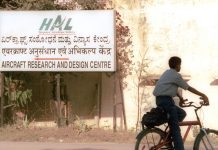 Rather than depending on a pool of 'generalist' bureaucracy, the government should look for the best available talent for leading HAL.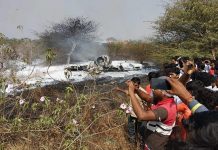 A day before Mirage 2000 crash in Bengaluru, IAF chief B.S. Dhanoa had hit out at HAL for blaming it for delays. Former officers agree with chief's assessment.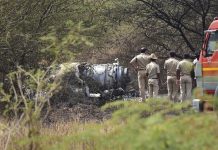 IAF says the Mirage 2000 aircraft that crashed in Bengaluru Friday was on an 'acceptance sortie' after being upgraded by the state-owned HAL.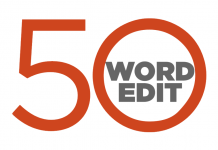 ThePrint view on the most important issues, instantly.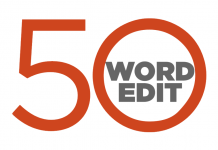 ThePrint view on the most important issues, instantly.