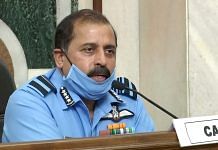 Air Chief Marshal Bhadauria said the plans were being drawn up to depute more officers to HAL to increase accountability.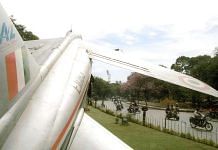 The company is betting on the IAF to place a multi-billion dollar order for an advanced version of the indigenously produced LCA Tejas before the financial year ends.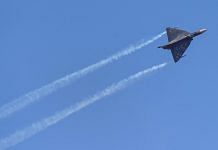 Tejas is among the contenders as Malaysia looks to issue request for proposal for its new 36-jet contract next year. But diplomatic ties could hurt the deal.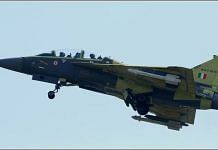 The DRDO is involved in development of the naval variant of Tejas along with Aeronautical Development Agency, and the Aircraft Research and Design Centre of HAL among others.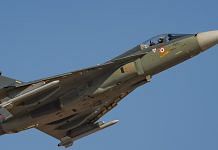 HAL will now be more of a systems integrator, with private firms playing a major role in the manufacturing of fighter aircraft and helicopters.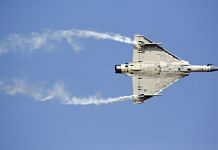 Court of Inquiry is still in process of pin-pointing exact cause of crash that killed 2 pilots. Difference of opinion among team members and stakeholders.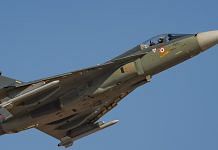 India's aeronautics industry has suffered from politicians' neglect, allowing countries like China, Brazil and Turkey to overtake us.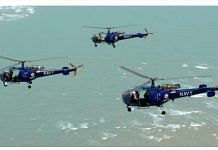 State-owned HAL has filed one bid on its own and one with Russian Helicopters for the Naval Utility Helicopter. The Indian Navy wants to purchase 111 NUHs.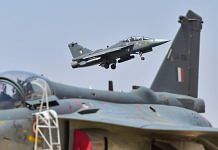 Final operational clearance to Tejas was granted even though the jet's drop tank & other weapon configurations are yet to be cleared while airframe fatigue test is still underway.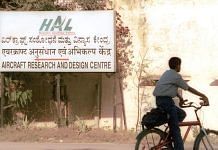 State-run manufacturer HAL has been at the centre of a raging political slugfest over the Rafale deal, which has seen questions raised over its competence.