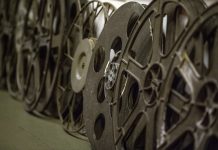 The decision comes after a team visited Pune to inspect the scheme's implementation, and found a whole host of problems despite the expenditure of Rs 30 crore.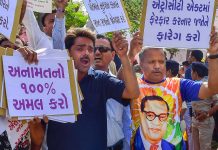 Even OBC representation in higher bureaucracy is no more than 2.89 per cent; retired officers claim Dalits & tribals continue to face discrimination in career.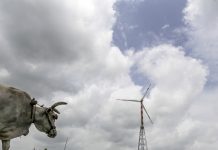 In a low trust and low capacity state, voters can resist reform, because they believe the government is either unwilling or incapable of implementing it successfully and equitably.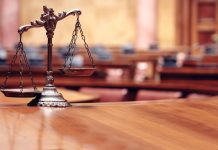 Senior SC judge's scathing letter to the CJI and fellow apex court judges highlights concerns about the executive's interference in the judiciary.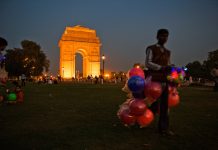 India's rulers have changed, but the rules have not. Without smashing the anti-prosperity machine, we are not going to become free and prosperous. Poverty is not our destiny. India should have been a rich, developed nation by now, but it is not. That we in India are not at least 10 times richer than we should have been is a matter of great disappointment. People can and do create prosperity when they are free to produce and trade. But governments interfere in wealth creation. The role of governments, politicians and bureaucrats The politicians and bureaucrats do this out of ignorance, greed and a hunger for power. They do not understand why nations are poor and what can be done for prosperity. They centralise decision-making and make it discretionary and, therefore, create wealth-usurping opportunities for themselves. Their desire for power makes them use the force of the state to discriminate between people and thus...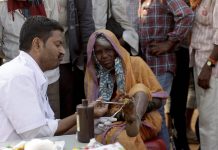 Our encounter with farmers has a quality of suddenness, as if it was not meant to be.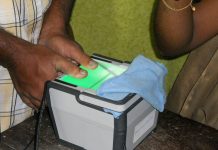 अगर सरकार आप पर नजर रखना चाहे तो उसे 'आधार' को आधार बनाने की कोई जरूरत नहीं पड़ेगी. लेकिन गरीबों को अपने अधिकारों के लिए उसका सहारा लेने की जरूरत जरूर पड़ेगी.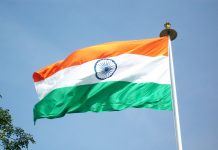 The government tells the Supreme Court that playing of national anthem in cinema halls is optional; forms an inter-ministerial panel to frame rules in six months.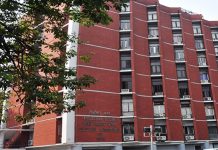 दिप्रिंट का सवालः क्या पूर्व आइएएस अधिकारियों को चुनाव आयोग का कर्ताधर्ता नहीं बनना चाहिए, ताकि इसकी स्वतंत्रता बनी रहे ?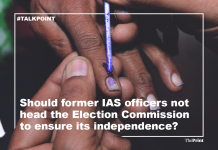 When it comes to political power, the government says- to hell with national interest! It refuses to let go of its power and influence.