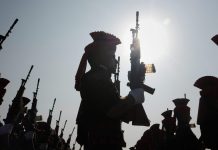 The military leadership resents the overarching power of the bureaucrats in the MoD.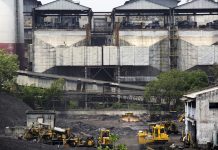 Although CPSEs continue to have a considerable presence in India's economy, their role in generating jobs has declined.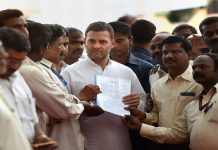 Managing director Madhavan was replying to the charge that Hindustan Aeronautics Limited had been deprived of an offset contract from the Rafale deal.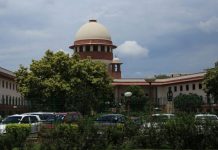 Opposition has already approached the CVC and the CAG on Rafale deal.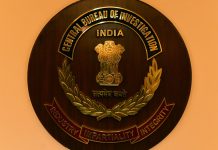 With questions being raised about the integrity of the most senior officers of the CBI, what else can one say?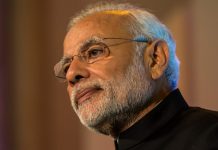 Not even his media sycophants can gloss over the fallout of the CBI saga for Narendra Modi.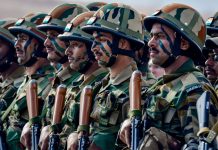 The Indian military needs to introspect and ensure that no one has the cause to cast aspersions on its personnel.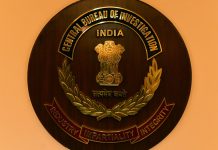 Congress spokesperson Randeep Surjewala wondered if CBI chief Alok Verma was 'sacked' for his keenness to probe 'corruption' in Rafale deal.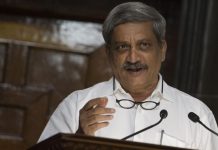 Manohar Parrikar, Pinayari Vijayan, Sonia Gandhi, Anant Kumar have all gone abroad to seek treatment.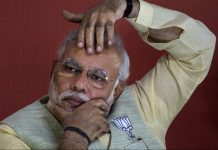 Opposition too has a lesson to learn. When the government is on the defensive, you go for the jugular, not below the belt.