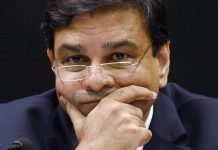 RBI governor Urjit Patel's resignation is a wake-up call for Narendra Modi government to focus on financial stability.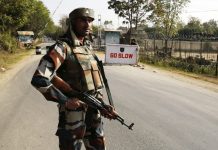 The unpopular coalition government could not provide the healing touch in Jammu and Kashmir.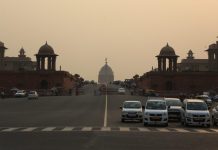 Hope that the judiciary wakes up to the travesty of convicting good civil servants like H.C. Gupta.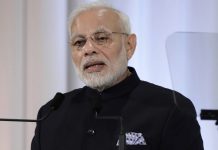 Narendra Modi's ministers make headlines for everything but their ministries.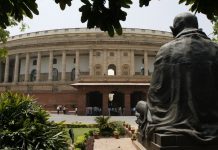 Constitution-framers wanted these three wings to function independently, with clearly defined separation of powers.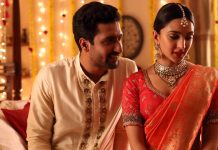 It is as if our courts and govt, having rid the society of all other evils, have taken up the onerous task of cleansing it.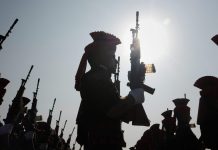 The military leadership resents the overarching power of the bureaucrats in the MoD.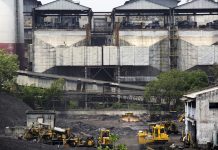 Although CPSEs continue to have a considerable presence in India's economy, their role in generating jobs has declined.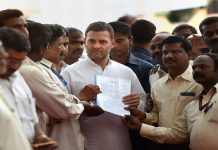 Managing director Madhavan was replying to the charge that Hindustan Aeronautics Limited had been deprived of an offset contract from the Rafale deal.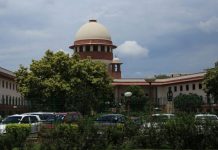 Opposition has already approached the CVC and the CAG on Rafale deal.