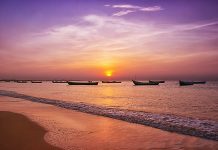 Northeastern states requested separate time zones because the sun rises and sets there much before office hours.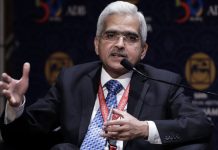 The RBI governor is likely to find a way to transfer the right amount of money to help the government meet its fiscal targets.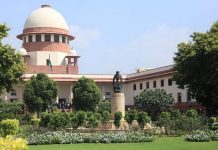 Whatever the court does now in the Rafale case, it will be viewed with scepticism.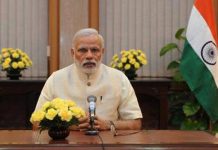 Enormous delays in postings, shifting of top IAS officers and short tenures — a lot is amiss in Modi government.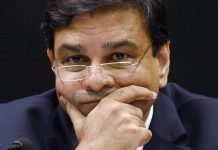 RBI governor Urjit Patel's resignation is a wake-up call for Narendra Modi government to focus on financial stability.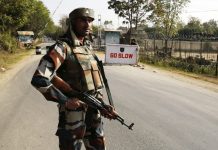 The unpopular coalition government could not provide the healing touch in Jammu and Kashmir.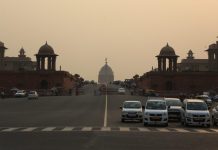 Hope that the judiciary wakes up to the travesty of convicting good civil servants like H.C. Gupta.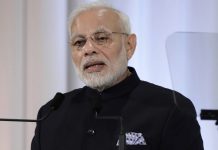 Narendra Modi's ministers make headlines for everything but their ministries.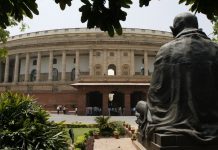 Constitution-framers wanted these three wings to function independently, with clearly defined separation of powers.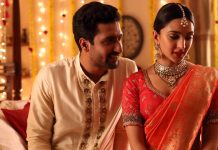 It is as if our courts and govt, having rid the society of all other evils, have taken up the onerous task of cleansing it.