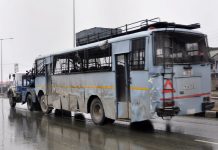 The BJP-led govt is in charge of the security of our borders, while we take charge of human rights.
Modi government's extraordinary ineptitude can only be explained by the circumvention of laid down procedures in the Rafale deal.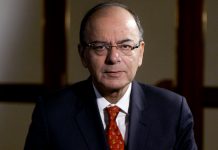 We are only a blog away from Jaitley claiming that the stated goal of demonetisation was to curb global warming.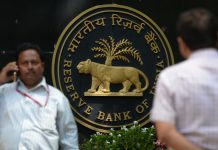 Every government would benefit from a lower level of debt.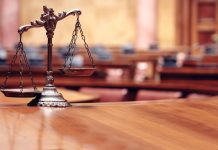 All that it takes to tilt the scales in favour of justice.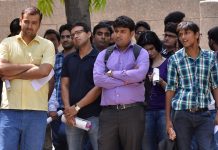 Research by scholars from University of Chicago, UC Berkeley and London School of Economics backs Niti Aayog suggestions for civil services.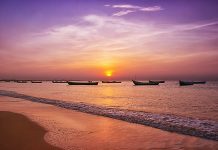 Northeastern states requested separate time zones because the sun rises and sets there much before office hours.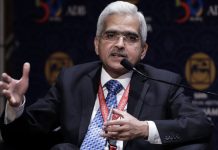 The RBI governor is likely to find a way to transfer the right amount of money to help the government meet its fiscal targets.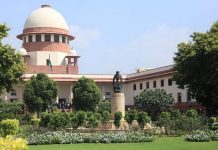 Whatever the court does now in the Rafale case, it will be viewed with scepticism.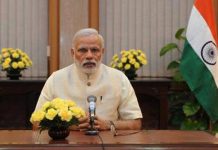 Enormous delays in postings, shifting of top IAS officers and short tenures — a lot is amiss in Modi government.