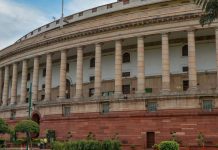 From bank nationalisation to demonetisation, the Indian state often rushed into things it was not able to handle well.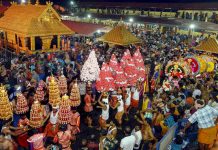 A tradition that started with the British wanting to control Indian temples' riches continues even today.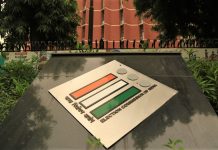 The EC now appears like an extension of the Centre and not an institution that can take government to task.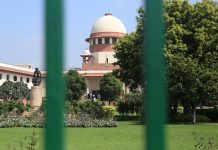 Supreme Court has the chance to decide if a government can take shelter in outdated notions of 'privilege' when questioned over transparency.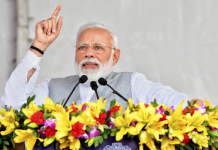 Both Modi government and private surveys can be correct about India's jobs status — because they measure different things, and employ different ways.
The small social elite group among Dalits is what Modi and BJP have smartly identified as one requiring urgent attention and quick reaction.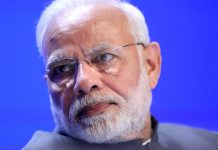 There is a continuing clamour for the Modi government to escalate further, if only to preserve the reputation of the 'new India'.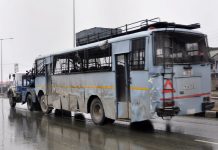 The BJP-led govt is in charge of the security of our borders, while we take charge of human rights.
Modi government's extraordinary ineptitude can only be explained by the circumvention of laid down procedures in the Rafale deal.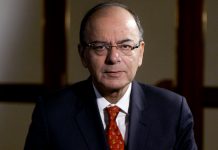 We are only a blog away from Jaitley claiming that the stated goal of demonetisation was to curb global warming.