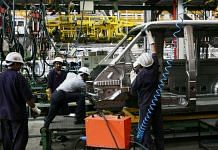 According to the NCAER's mid-year review, service sector is doing well, but industrial production is down on all indicators across the board.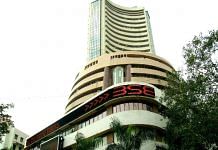 This divine combination – of capital inflows into India alongside low Indian interest rates – cannot sustain indefinitely.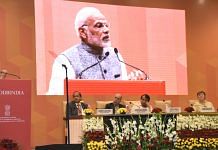 A pattern of events is leading investors to believe that when GDP growth slows down, the NDA will go into overdrive mode to reflate the economy.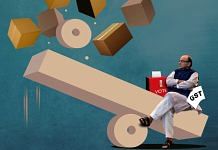 When the idea of a GST was introduced, no one had intended (or dreamt) that there would be four rates of tax other than the zero rate.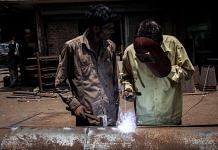 Economic activity in the informal sector are yet to recover from the shock as no job creation seems to have taken place in this sector.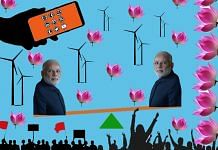 It isn't what you think. Political winds haven't shifted yet. But the air is thick with doubts, economic stress is hurting and for the first time since his rise in 2013, the PM is fighting back.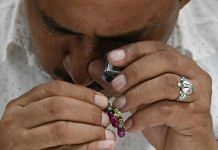 Sales fell sharply after November 2016, jewellers say struggling to pay workers who haven't been sacked.
The owner of a gold bangle manufacturing unit in Old Delhi's Kucha Mahajani market speaks about job losses due to a slowing economy and other factors like demonetisation and GST.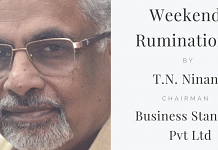 While GDP growth has been discussed there has been a lack of debate about a recent paper about sharply growing inequality in India.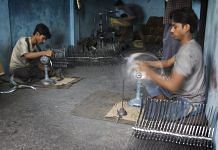 As the debate rages over who's to blame for a slowing economy, a panel of eminent experts including Rahul Bajaj, Adi Godrej, Ajay Shah, Arvind Virmani and Ajit Ranade explain what can be done to revive it.