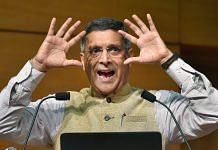 The three stars of a ruling party's Parliament majority, development agenda and low oil prices may never align again, that is the biggest takeaway from Economic Survey 2018.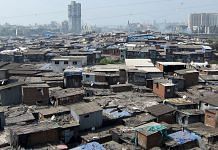 Inclusive Development Index ranks India 62 out of 74 emerging countries, with regional competitors like Pakistan ranking 15 positions ahead.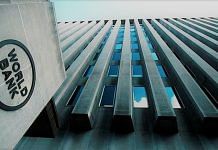 Report on Global Economic Prospects report says India's growth will reach 7.3% compared to China's 6.4%; private investment is expected to revive.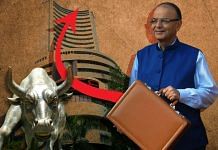 The recent claims made by the Finance Minister may be accurate, but that won't mitigate the challenges for this government's final Union Budget.
GDP forecast for 2018 and 2019 is 7.2 per cent and 7.4 per cent respectively, according to World Economic Situation and Prospects Report, 2018.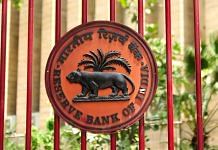 Experts agree that inflationary pressure, added to the upward curve in GDP growth in Q2, could convince the RBI to maintain its current rates.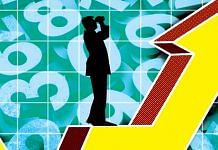 India's economy is set to grow, but at what pace is the question.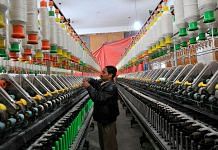 Higher GDP numbers for Q2 are good news, but an improvement of 0.6 per cent over the previous quarter is practically within the range of statistical error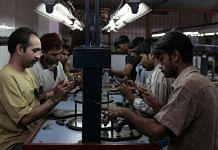 Agriculture sector down 1.7% from 2.3% in previous quarter while manufacturing and construction see growth of 7% and 2.6% respectively.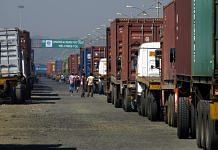 GDP and GVA numbers to be released Thursday, experts expect recovery after adverse impact of demonetisation and the pre-GST slowdown.