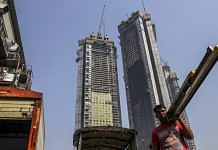 Statistics point to a peculiar feature of India's high growth phase even as it remains the world's fastest growing economy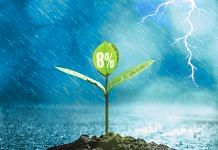 The financial system is still a drag on the economy and underlines the need for improving banking practice, regulation and oversight.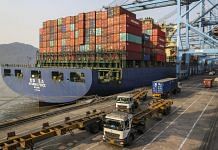 World Bank report expresses concern over falling exports; elevated exchange rate, capital crunch due to GST, among others, seen as major causes.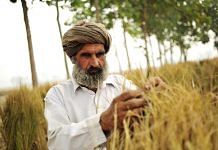 Farm crisis in poll-bound states of Karnataka, MP and Rajasthan, had made BJP jittery, especially after it suffered reverses in rural Gujarat in 2017 polls.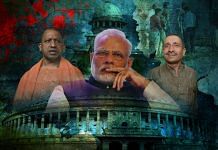 A well-ordered society that hopes to do well economically and by its citizens, has to strengthen its foundational institutions.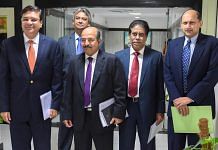 The ADB report also sees economy recovering to grow at 7.3 per cent in 2018 and 7.6 per cent in 2019, aided by various growth-oriented policy measures.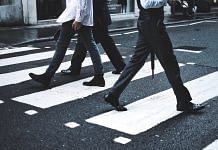 The loud proponents of "jobless growth" are doing their bit to ensure we don't ask the right questions about Indian economy.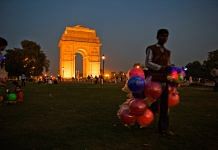 India's rulers have changed, but the rules have not. Without smashing the anti-prosperity machine, we are not going to become free and prosperous. Poverty is not our destiny. India should have been a rich, developed nation by now, but it is not. That we in India are not at least 10 times richer than we should have been is a matter of great disappointment. People can and do create prosperity when they are free to produce and trade. But governments interfere in wealth creation. The role of governments, politicians and bureaucrats The politicians and bureaucrats do this out of ignorance, greed and a hunger for power. They do not understand why nations are poor and what can be done for prosperity. They centralise decision-making and make it discretionary and, therefore, create wealth-usurping opportunities for themselves. Their desire for power makes them use the force of the state to discriminate between people and thus...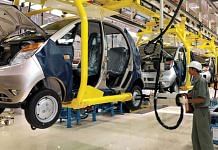 Boosting economic growth and export growth is as much a productivity challenge as it is going to be a political economy challenge for India. Is India's statecraft up to it?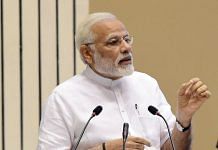 Modi govt's tenure has been a case of squandered opportunities and a 'lost half a decade' for the prosperity of Indians.