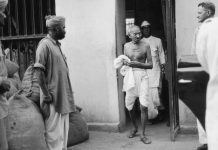 Gandhi believed disobedience is duty when something is repugnant to our conscience. No matter the law.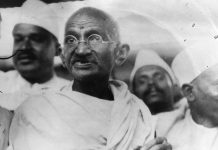 This excerpt from 'Gandhi: The years that changed the world 1914-1948' by Ramachandra Guha tells the story of the Mahatma in the months leading up to Partition.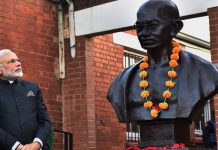 Narendra Modi is a savvy marketing genius, knows soft-power that Gandhi evokes globally.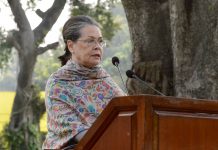 Dinesh Singh and his relatives who have been associated with the Congress for years, are likely to join the BJP soon.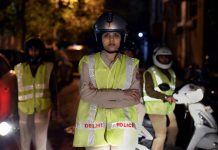 Many Indian groups celebrate Women's Day on the birth anniversary of this remarkable woman freedom fighter instead.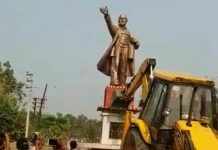 We are a country where you will find followers of Gandhi and Godse living together, as do admirers of Hitler and Stalin. However, this perception of India is fast changing.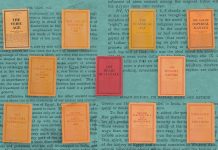 The Congress MP and former minister spoke to ThePrint about the books and authors who have had an impact on her life.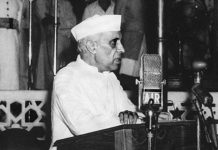 A perusal of Congress party documents shows that despite Gandhiji having made his choice known, 12 of 15 state committees nominated Patel for party president.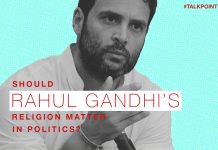 Raising religion as an issue in the emerging campaign shows that the BJP is losing its development plank and is re-polarising the electorate.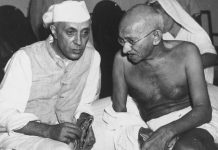 Jawaharlal Nehru was not original in his views. He was of a poetic nature, but his views were formed by the liberalism in Europe and Fabian socialism.