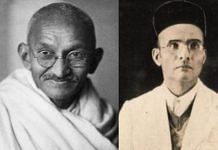 The historian as judge-referee looking to 'settle' the question of Gandhi allegedly urging Savarkar to file mercy petitions is doomed to fail, and not due to lack of evidence.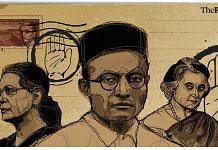 In 'Veer Savarkar', Mahurkar and Pandit say Savarkar's unalloyed nationalism could prevent Partition. Sadly, no one knows.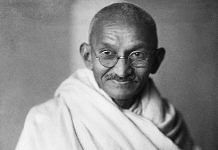 Lately, there has been a strong impression that religious symbols — cow, holy books, places of worship — are just as important as human life.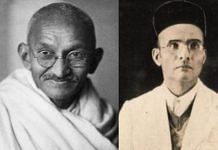 Rajnath Singh's attempt to Gandhi-wash Savarkar has carved his mercy petitions in stone. The debate between politicians and historians is now in the town square.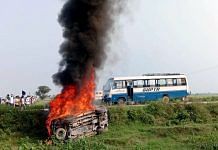 Until now, Modi's capture of power and ability to either ignore or dismiss his critics held total sway. Lakhimpur Kheri has changed that.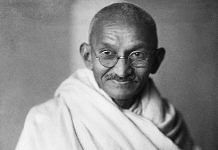 In 'Elusive Non-Violence', Jyotirmaya Sharma points out that for Gandhi, a complete development of physical strength was an absolute condition for appreciating non-violence.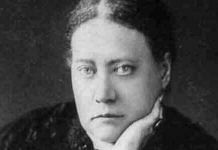 The Mahatma letters are a series of letters that appeared and disappeared, fell from ceilings and sat in shrines. Behind them was an enigmatic protagonist.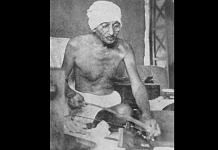 During the non-cooperation movement, Gandhi had a dilemma. He wanted foreign cloth gone, but the poor didn't have enough money to quickly buy all khadi.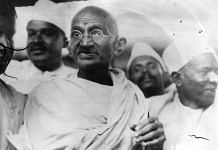 In 'The Psychology of a Patriot', journalist Saket Suman delivers an account of modern India, tracing the evolution and contestation of patriotism.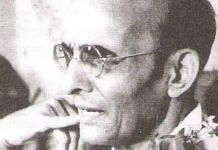 Debates on religion, its legal boundaries and social policing, in short, are debates on women in India. Calling this 'patriarchy' does not explain it away.