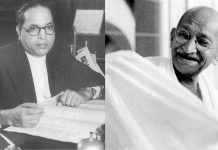 When he did not get his way, Gandhi began his fast from prison. This was completely against his own maxims of satyagraha – it was pure blackmail.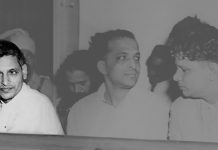 Under Narendra Modi's regime, the once-close circle of Godse acolytes has only grown larger.
For his comments on Godse being a Hindu terrorist, actor-turned-politician Kamal Haasan has had shoes, eggs and stones thrown at him.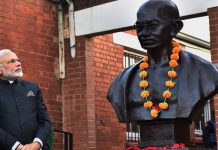 A UNICEF study showed that on average, ODF village households accrued cumulative benefits of Rs 50,000 per year and their property value increased by Rs 19,000.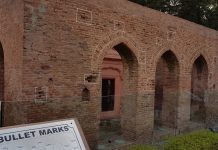 Removal of the Congress president from Jallianwala Bagh trust is part of a larger trend of the ruling party's attempts to distort history and mythicise lies.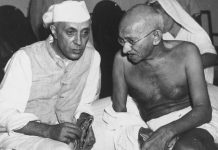 Nine Hours to Rama reflects our complicated relationship with censorship.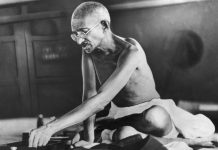 Gandhi's proposal to visit cities such as Lahore, Rawalpindi and Karachi after Partition had a symbolic political value.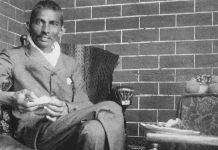 There is a reason why Ghanaians protested the Gandhi statue and said #GandhiMustFall.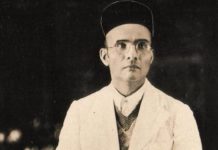 Rahul Gandhi's selective quoting of Savarkar's prison petition is intellectually disingenuous.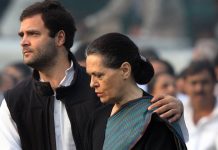 Voters actually like dynasty, and the Congress must wear it as a badge of honour.