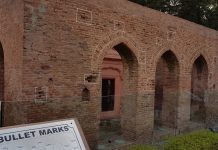 Removal of the Congress president from Jallianwala Bagh trust is part of a larger trend of the ruling party's attempts to distort history and mythicise lies.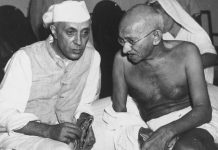 Nine Hours to Rama reflects our complicated relationship with censorship.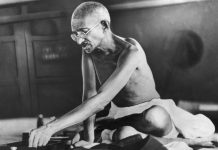 Gandhi's proposal to visit cities such as Lahore, Rawalpindi and Karachi after Partition had a symbolic political value.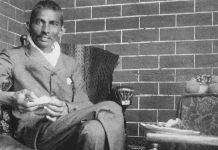 There is a reason why Ghanaians protested the Gandhi statue and said #GandhiMustFall.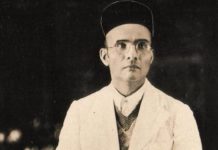 Rahul Gandhi's selective quoting of Savarkar's prison petition is intellectually disingenuous.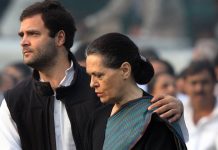 Voters actually like dynasty, and the Congress must wear it as a badge of honour.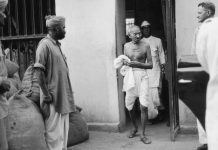 Gandhi believed disobedience is duty when something is repugnant to our conscience. No matter the law.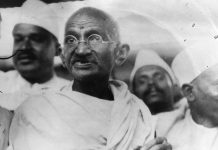 This excerpt from 'Gandhi: The years that changed the world 1914-1948' by Ramachandra Guha tells the story of the Mahatma in the months leading up to Partition.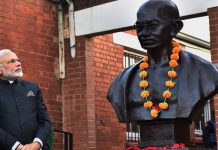 Narendra Modi is a savvy marketing genius, knows soft-power that Gandhi evokes globally.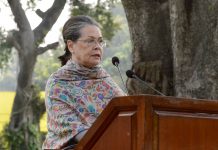 Dinesh Singh and his relatives who have been associated with the Congress for years, are likely to join the BJP soon.