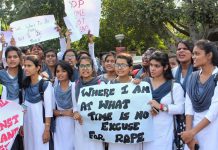 Maharashtra was one of the first states to roll out a landmark scheme for helping rape survivors and victims of child abuse following the outrage over the gang-rape of a photojournalist in a Mumbai mill in 2013.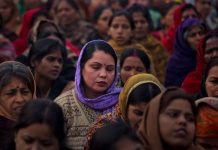 The Human Rights Watch in their report released in November 2017 examines the implementation the Criminal Law (Amendment) Act, 2013, and the Protection of Children from Sexual Offences, Act, 2012. I share here the findings of an eight week long court-room ethnography conducted in a fast track court (FTC) in Lucknow, Uttar Pradesh in April and May of 2015.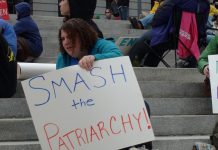 The only mantra to fight woke misogyny right now is in three words, "I believe you", and to provide pro bono legal support to victims of professors on the list.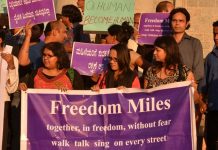 Indian feminism is acquiring a new mutant form -- mobilise online, act online -- in which decision-making is decentralised, and there is no gatekeeping on laws and ethical boundaries.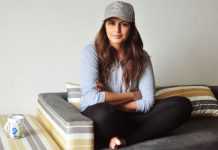 If Indians were inherently a divided lot, we wouldn't have stuck together and stayed united, says the star of film Partition: 1947 Sanya Dhingra