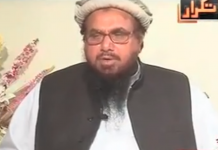 Saeed's 'charity' JuD has also had its assets frozen but continues to function as usual.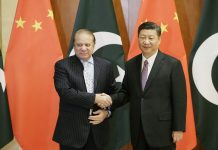 There are areas where, although China is willing to spend political capital on Pakistan's behalf, it doesn't like being repeatedly put in the position where it has to do so.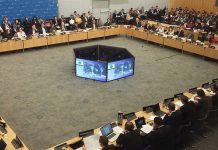 The FATF decision is bad and good news for Pakistan. Getting grey-listed is much less serious, particularly on reputational levels, than getting blacklisted.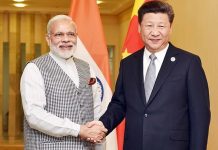 This is the first time that China acceded to an Indian prompt at a global anti-terror forum. Pak foreign minister Khwaja Asif's statement provided the opening.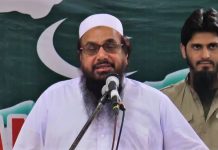 Pakistan takes one step forward to get relief from international pressure, followed by two steps back once the pressure is off. When pressure resumes, another step forward.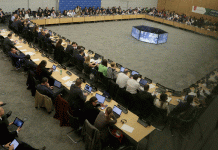 With US help, India overcomes opposition from China, pushes FATF to ask Pakistan to do more to freeze assets of Lashkar and JuD.