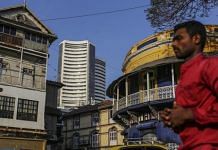 Economists attributed the recovery to pent-up demand after a strict lockdown imposed in March hit the consumption of goods and services.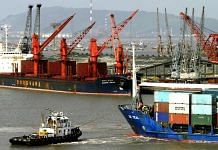 The contraction in August was higher than in July (10.21 per cent) and June (12.41 per cent). Oil imports also declined by 41.62 per cent to $6.42 billion in the month.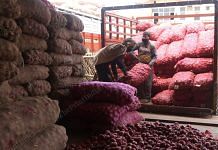 The move is aimed at increasing the availability of onions in the domestic market. In the national capital, prices touched Rs 40 per kg.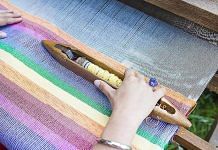 PM Modi's 'vocal for local' plan greatly applies to India's khadi industry — it is indigenous, eco-friendly, and can provide many jobs.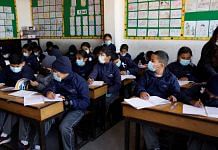 Shiksha Sanskriti Utthan Nyas also suggests changes to National Education Policy for a post-pandemic world, calls for India to become 'powerful exporter'.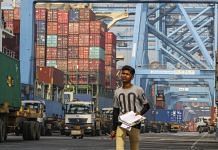 Indian exporters are facing massive shortage, and even cancellation in some cases, of orders. Labour-intensive sectors are fearing job cuts.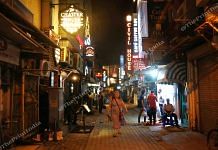 Despite the green shoots, Indian economy is set for another quarter of sub-par growth, and still in need of support from the government and RBI.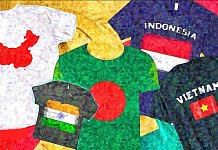 Garment exports offer a solution to a number of economic problems, but India faces an unlevel playing field. Correcting rupee's bloated value can be a start.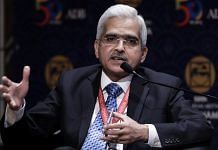 RBI Governor Shaktikanta Das says India needs structural reforms across sectors and assurance to investors of macroeconomic stability.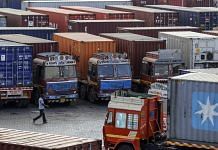 India managed to grow its exports by a meagre $16 billion in the last 5 years and has to now overcome slowing global growth & escalating trade tensions.