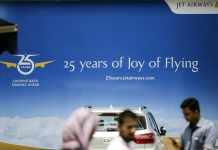 A consortium of 26 lenders which now owns 51% in the airline had invited expressions of interest between April 8 and 12.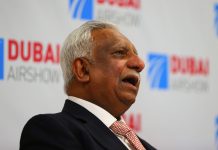 Goyal, who has been the chairman of Jet Airways since 1992, has stepped down along with his wife Anita from the airlines' board.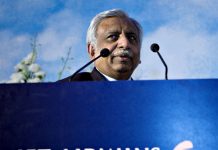 The resignation of Naresh Goyal as chairman of Jet Airways removes an obstacle for creditors, who are seeking to overhaul & salvage the airline.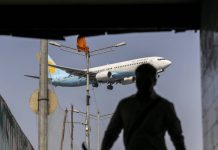 Jet Airways has been in talks with Etihad Airways for weeks to work out a revival plan but no common ground has been reached yet.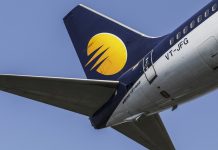 Lenders are said to seek 35 billion rupee infusion from owners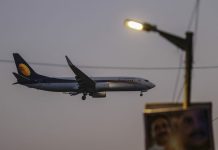 Jet founder Naresh Goyal would cut holding and leave board.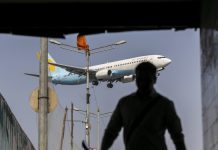 Mumbai-based Jet Airways hasn't seen a profit in nine of the past 11 fiscal years.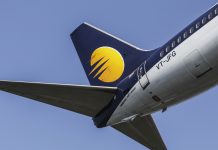 India's biggest full-service carrier is carrying a debt that is 55.4 times more than its earnings before interest and tax.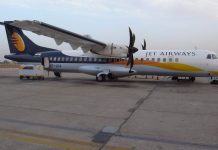 After all, they're paying Rs 2 for a pilot, aren't they?