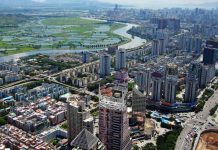 Shenzhen aims to electrify its entire taxi fleet by 2020.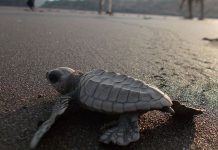 The Odisha government said it will impose a ban fishing ban within 20 Km from the coast from November, 2018 to May, 2019.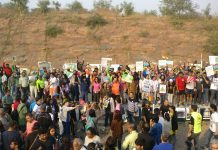 Protesters up in arms against NHAI decision to build six-lane highway cutting through eastern part of park.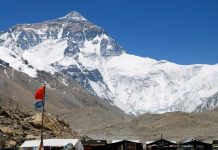 Locals will be employed as tour guides and drivers of new electric golf-style buggies to and from the camp.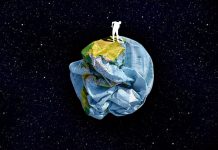 Setting aside escapist solutions, we should understand why corrective action has not followed better understanding of the climate problem.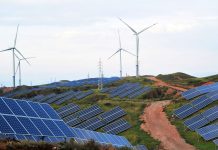 Cheap renewable energy means that poor countries will be able to follow a different, cleaner path to industrialisation without sacrificing living standards.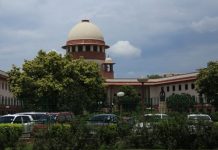 The court orders developer R. Kant & Co. to deposit Rs 5 crore towards Aravalli Rehabilitation Fund within a month for damaged areas.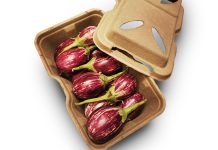 These are innovations needed desperately in India, which generates an estimated 1 lakh metric tonnes of solid waste daily New Delhi: Imagine a takeout where you can eat the box once you are done with the meal. The alternative would be throwing it away with the comforting knowledge that it won't fester in our oceans for decades, choking marine life, or poison the food chain of our strays. A host of companies across India are churning out green tableware and packaging containers made from waste, a welcome intervention for a country that generates an estimated 1 lakh metric tonnes of solid waste daily and doesn't have a disposal system capable of handling it. Other companies, meanwhile, seek to tackle the problem from the other end, tapping food products to make cutlery that is edible. BIO-LUTIONS, a Germany-based company with operations on the ourskirts of Bengaluru, derives products like trays, boxes and other kinds of packaging from...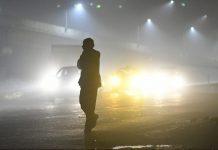 The national capital ranks the worst among 14 cities in terms of how much urban transportation contributes to air pollution, says a CSE report.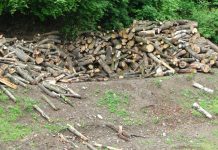 Despite mounting efforts to protect tropical forests, deforestation is reaching a scale of global catastrophe.