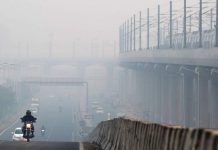 Reducing particulate matter in the air could add 1.3 years to the lifespan of the average Indian, and nearly three years to residents of Delhi.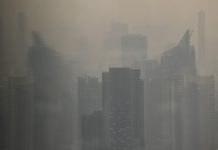 While global warming continues and carbon levels rise, scientists have realised that 4 of the 5 of mass extinctions so far were likely triggered by large amounts of carbon being released into the atmosphere.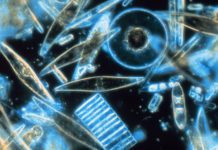 The amoebae can be predators, but they can also be grazers, or even harbor symbiotic algae that produce their food, making them primary producers.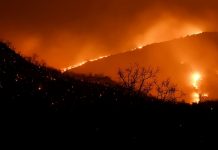 Forest Survey of India report finds Karnataka has most forest fires. State forest department questions data, but says the fires are a matter of concern.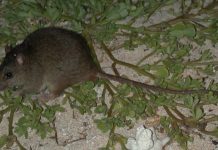 The cause of extinction of Australia's Bramble Cay melomys has been identified as anthropogenic, or human-induced, climate change.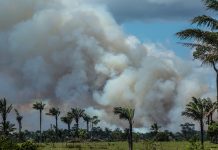 Climate change is the single most important story for planet Earth, but the media either ignores it or downplays the crisis.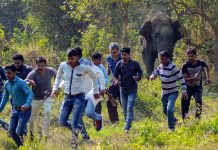 Although forest cover in India has increased, crucial wildlife corridors are shrinking leading to both human and animal deaths.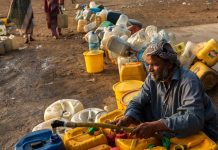 As rivers and taps run dry, trouble is brewing over hydroelectric projects India is building along the Chenab River that Pakistan says will impact its water supply.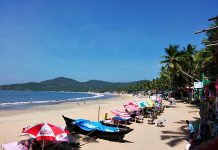 Union Cabinet approves new Coastal Regulation Zone notification, which is aimed at rejuvenating coastal areas, while preserving ecology.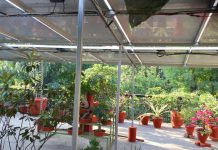 Environmentally safe, user-friendly (once installed) and protection against summer heat – solar panels are a miracle.