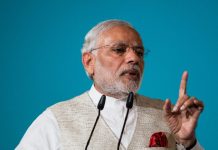 No other election has flummoxed poll experts and the media like this.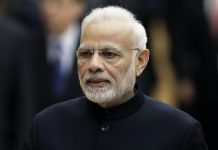 The key theme of the BJP seems to be – Narendra Modi versus anarchy.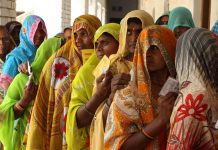 Panchayat leaders make decisions that can have a direct and immediate impact on villagers.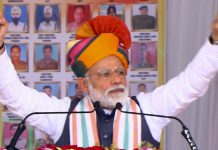 While we protect our borders and soldiers, we must also safeguard our voters and their autonomy.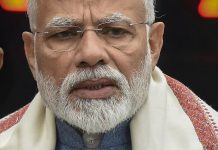 Evidence shows budget handouts may not get Modi or BJP any more votes than they would have got otherwise. Samajwadi Party lost 2017 UP polls despite the sops.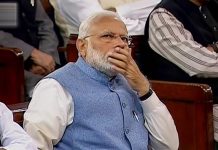 Acting finance minister Piyush Goyal's 1 hour and 45-minute budget speech had three acts of commission and one glaring omission.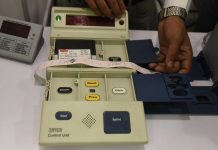 Consistent tallying alone would go a long way in putting to rest the oft-repeated allegation against EVMs.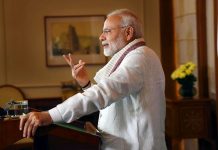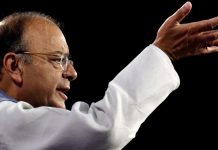 Viewers suffer many types of fatigue, especially, during election result coverage.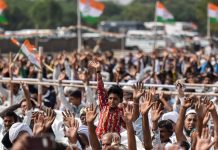 With a secret ballot, voters are free to vote for whomever they wish, regardless of any promised or received benefits.