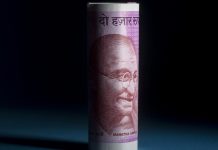 The currency has shown a tendency to flip directions after polls have been completed, according to a study.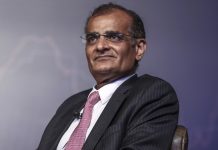 Edelweiss co-founder Rashesh Shah says the Indian market is highly volatile but is on a good long-term trend given it's self-correcting tendency.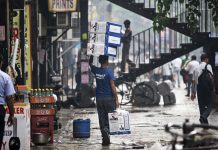 Edelweiss plans team to manage retail loan portfolio.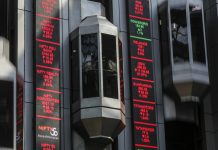 Banking sector in India is coping with about $210 billion of problem loans, a legacy of a borrowing spree following the global financial crisis and an economic slowdown after that.