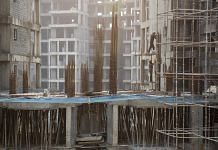 The govt last week empowered the RBI to refer stressed NBFCs and HFCs with assets worth at least Rs 500 crore, such as the DHFL, to insolvency court.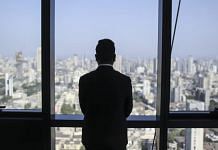 Defaults at DHFL, Cox & Kings and Altico Capital have occurred even as their long-term ratings indicated very low to moderate risk of non-payment.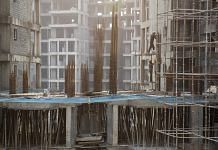 Blinded by falling funding costs, NBFCs raised their exposure to property firms by 46% over 3 years even as banks have been extremely cautious.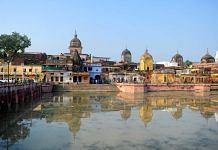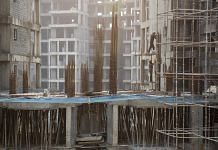 Cobrapost exposé accuses three promoters of money laundering through shell companies, DHFL stocks fall more than 6% on Bombay Stock Exchange.