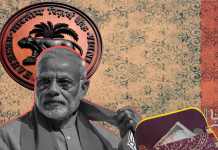 Before its disruptive demonetisation exercise in 2016, the Narendra Modi government was thinking of introducing bank notes of Rs 11 and Rs 21—denominations that are widely used for 'shagun' at weddings or other auspicious occasions.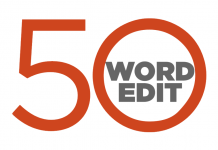 ThePrint view on the most important issues, instantly.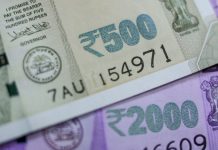 RBI has only allowed the circulation of Indian currency notes of Rs 100 and less in Nepal & provides exchange facilities for bills of these denomination.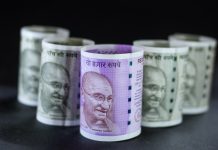 The proposal, however, was given a silent burial after RBI raised objections and the government turned its attention to demonetisation.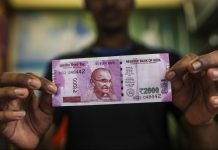 A selection of the best news reports, analysis and opinions published by ThePrint this week.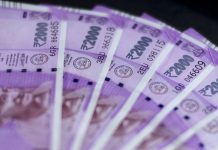 The Modi government suspects the Rs 2,000 note is being used for hoarding, tax evasion and money laundering.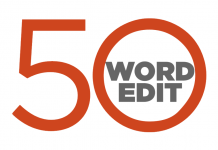 The 50-word Edit — ThePrint view on the most important issues, instantly.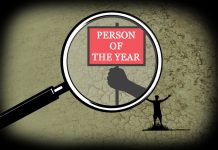 The deeper problem is that no matter how many govt schemes there are for the poor, the system works more for the privileged, less for the little guy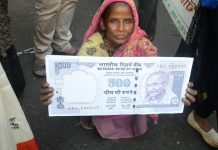 Economists have dug through data, & here's what they found about shock that still lingers over India's economy, politics, society & markets.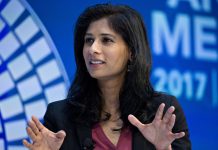 The paper says Q4 of 2016 saw a contraction in employment and nightlights-based output in India due to demonetisation.