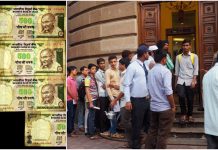 It's premature to decide whether demonetisation is a success or failure, write economists Jagdish Bhagwati, Vivek Dehejia and Pravin Krishna.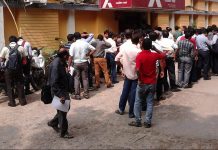 The government wanted demonetisation to combat three problems. None of them seem to have been solved.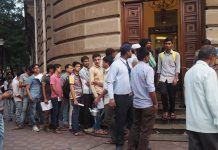 Since there were multiple objectives of demonetisation, one cannot completely say whether the experiment was a failure or a success.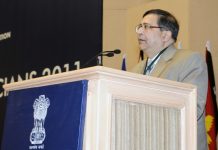 Amid talk of jobless growth and the urgent need for India to create employment for its millions of young men and women, the Chief Statistician of India, T.C.A. Ananth, says there is not much evidence to show that the unemployment scenario may have worsened in the last three or four years. Anubhuti Vishnoi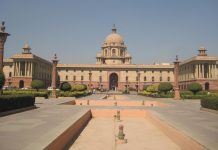 The government has set a 2,500 crore target overall but individual goals have been revised following representations by ministries. ANUBHUTI VISHNOI