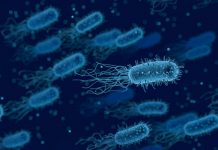 UN report on Antimicrobial Resistance says drug resistance may cause economic damage similar to 2008 crisis, force 2.4 cr people into poverty.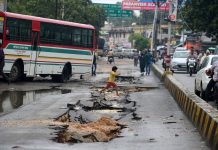 This indicates that authorities concerned are not maintaining the roads properly, a bench headed by Justice Madan B Lokur said.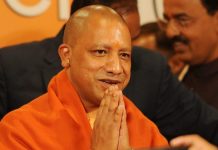 Chief minister Yogi Adityanath said Uttar Pradesh registered the lowest number of encephalitis cases for the month of August for the first time in 40 years.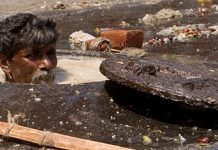 ThePrint takes stock of laws prohibiting this dehumanising practice and finds out why they are not being enforced despite disturbing statistics. Sabah K & Vandana Menon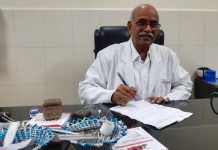 Pediatrician Dr. K.P. Kushwaha, who campaigned for use of vaccination to prevent Japanese encephalitis, has been tapped by CM Adityanath.  Kumar Anshuman in Gorakhpur