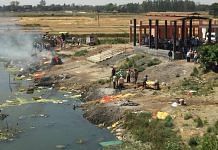 While UP data says about 300 are dying daily, Dainik Bhaskar documented about 2,000 bodies. In Gujarat, over 65,000 more death certificates were issued than the official Covid count.
Young women may be the only ones available to light the funerary pyre. And families in quarantine are forced to use WhatsApp for funerary rites.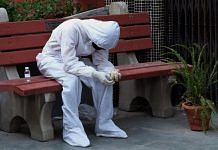 India's government has blamed people for not following Covid public health directives, but recent data shows mask use has only fallen by 10 percentage points.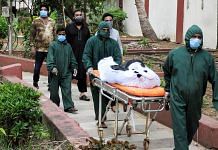 India has the third highest number of deaths in the world at 44,386 as of Monday morning, with the overall case fatality rate around 2%.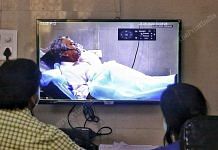 Agra administration & doctors admit death rate is a concern, have increased testing to ensure patients come for treatment before reaching advanced stage.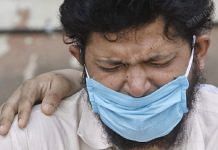 The other Moinuddin's family turned up at Maulana Azad mortuary Sunday, discovering the mix-up. The two Covid victims are now buried next to each other.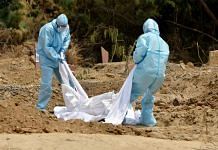 Data from Covid-19 cremation and burial grounds in Delhi is for confirmed and suspected cases, corroborated by the North and South Delhi municipal bodies.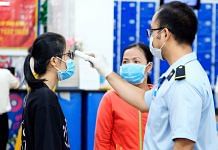 The reason why Vietnam has managed to keep patients from death's door is a three-pronged government strategy. And not all of the policies uphold civil liberty.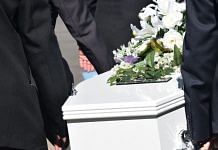 While all possible steps are taken to uphold respect for the dead, in pandemics the emphasis inevitably shifts to public health.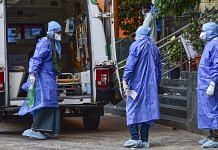 The response of various Indian states to COVID-19 will differ as the poorest states have the weakest capacity to deliver health services.