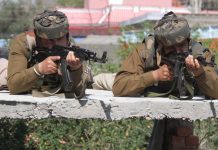 Security forces launched a cordon-and-search operation in the Turigam area of Kulgam district following information about presence of some militants there.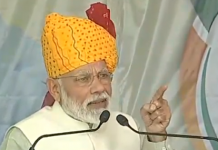 Addressing a rally in Rajasthan, Prime Minister Narendra Modi said people in Kashmir have been suffering from terrorism for the last 40 years and want peace.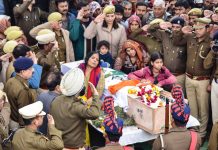 There'll be no opening ceremony in this year's IPL as a mark of respect to the slain CRPF men.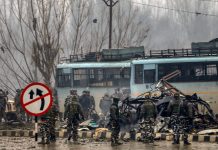 Security forces believe the funeral processions, often of local boys, become a "fertile ground for new recruits".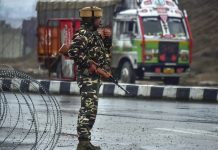 After launch of air travel facility for central forces, including CRPF, BSF and NSG, Thursday, ministry official says 'practically impossible to do away with the convoy'.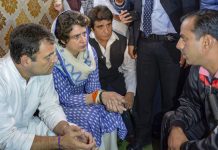 The Congress Thursday also attacked PM Modi for being "busy shooting for a film in Jim Corbett park" last week soon after the Pulwama attack.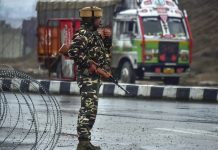 The ministry of home affairs said the decision will immediately benefit approximately 7.8 lakh paramilitary personnel while on duty and on leave.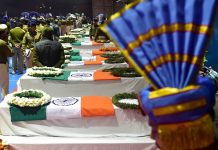 Madhya Pradesh to now give Rs 1 crore, up from the earlier Rs 10 lakh, while Maharashtra has increased its ex-gratia amount to Rs 50 lakh from Rs 3 lakh.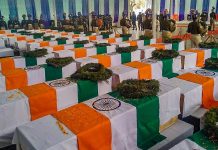 Bharat Ke Veer corpus is distributed equally among all CAPFs, including CRPF, BSF & NSG, and not a specific force deployed in a specific region.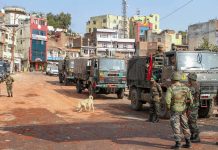 In the aftermath of the Pulwama attack, ThePrint explains why security personnel are transported across J&K in convoys, instead of being flown.