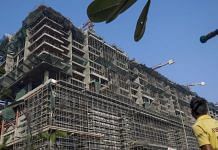 A delay in lending to residential projects is adding to the mounting default risk, with as many as 5.60 lakh homes worth Rs 4.5 lakh crore stuck in top cities.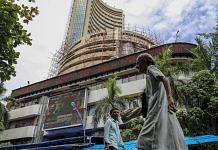 India's equity benchmark is headed for its worst monthly drop weighed down by factors like the lingering credit crisis.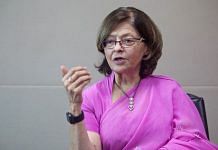 JPMorgan India CEO Kalpana Morparia says tweaking bankruptcy rules can help overseas investors relieve India's troubled shadow banking sector.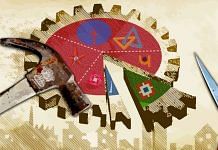 Investors have made their preferences clear: Good private banks quote at higher multiples of book value, while govt banks quote discounts. This cannot continue.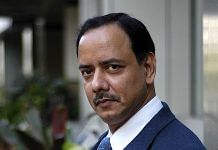 The IL&FS incident has prompted the regulator Securities & Exchange Board of India to tighten rules for rating firms to restore investor faith in the system.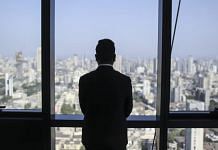 A string of corporate defaults suggests worst of the liquidity shortage & soaring funding costs could come back, according to IDFC's Suyash Choudhary.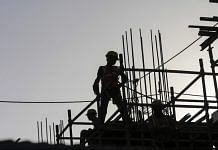 Indian shadow banks, which lent heavily to the property industry in recent years, now face rising risks as developers struggle to repay dues.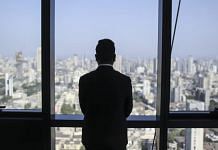 The bankers branching out say that the recent market turmoil has created the need for a more boutique approach to navigating the credit markets.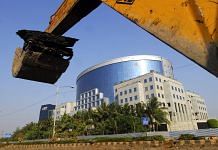 Panel questions highest rating to debt instruments of IL&FS group even when the company was highly leveraged and at the brink of default.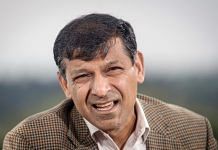 The foreseer of the last global financial crisis says global growth has been strong in recent years but the concern is how long can it continue.