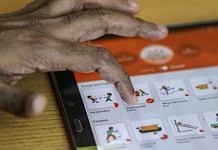 The art of critical thinking and careful examination is a learnt art--forged through human interaction, through directed interrogation, and not via passive computer instructions.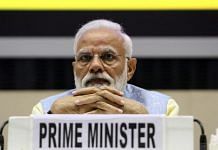 The Modi government's Covid-19-related efforts and Rs 20 lakh crore economic package will be highlights as it celebrates one year in office this month.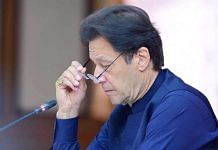 No one knows the price Covid will extract for Pakistan's disrespect of science. The country will have to be lucky in its fight against coronavirus.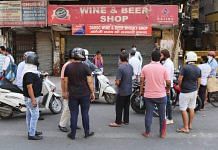 Each state taxes alcohol differently, but counts on it for a significant amount of revenue. The lack of transparency is a roadblock for policy researchers.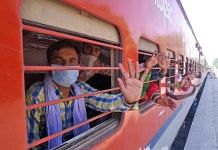 The journey of railways through Covid-19 symbolises India's response to the crisis: starting on a high note of hope, but soon giving way to panic and despair.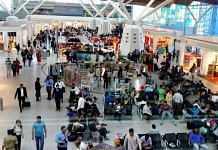 As Delhi airport readies its plan to resume operations with social distancing norms in place, handling the unruly Indian passenger will be its biggest headache.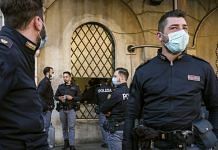 Countries like Italy, Germany and Spain have allowed small businesses and shops to reopen with strict social distancing guidelines, to revive their economies.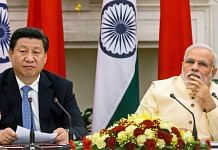 Under the ubiquitous 'Make in India', we targeted a manufacturing growth of 14 per cent over five years. However, the 2020 growth is a paltry 2 per cent.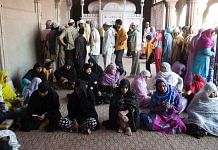 Between 28 March and 3 April, the incendiary hashtag 'CoronaJihad' appeared 3 lakh times on Twitter and was viewed by possibly 30 crore people.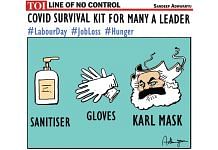 The best cartoons of the day, chosen by the editors at ThePrint.