Home
Tags
Country-made liquor
Topic: Country-made liquor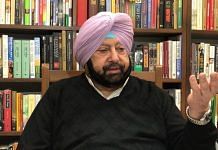 SAD alleges the illicit liquor trade in Punjab is running with Congress patronage, causing a loss of Rs 5,600 crore to the state. It demanded an independent probe by a high court judge.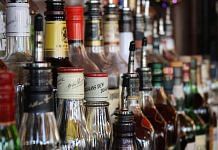 CM Amarinder Singh has ordered a magisterial inquiry into the matter. Police said the toll could rise further as the spurious liquor network is spread across many areas.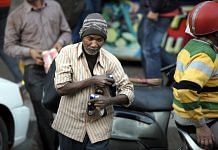 No amount of crackdown will help because the underlying opportunity to run organised rings around excise law in many states still exists.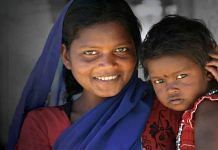 The quantity depends on the nature of the crime - two bottles for a brawl, five for a theft and ten for more serious crimes.