Home
Tags
Commerce ministry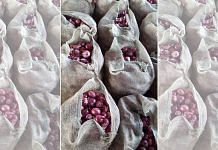 Karnataka BJP MP Tejasvi Surya appealed to the Centre to exempt 'Bangalore Rose' from the ban as this special variety is grown for export to Southeast Asian countries.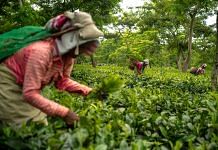 The tea industry has been reeling under a crisis, with production hit badly after tea gardens across the country closed due to the nationwide lockdown.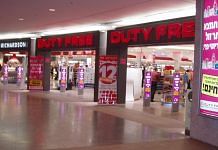 These recommendations come just before the upcoming Budget. Currently, a passenger can buy two litres of alcohol and a carton of cigarettes at airport duty-free.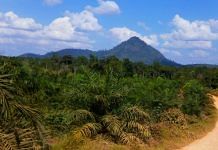 Govt brings import of palm oil & palmolein under 'restricted category'. Move will be big setback for Malaysia from where India imports bulk of the product.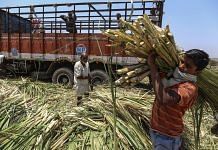 China's refiners are considering buying unprecedented amounts of Indian raw sugar & a delegation is visiting New Delhi next month for talks.