The opening up of the civil service to qualified outsiders has brought down one of India's stoutest walls.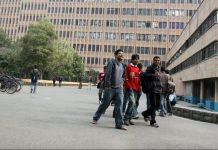 UPSC aspirants at Delhi's coaching hub and engineers at IIT cheered the move but also cautioned that transparency and neutrality may be compromised.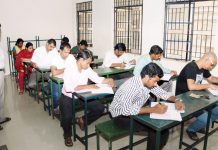 UP state civil service aspirants challenge answer key in preliminary exam; apex court reserves verdict, says can only step in when answers are 'obnoxiously wrong'. New Delhi: The Supreme Court Tuesday was called on to deliberate on three contentious questions — none of which had to do with Constitutional propriety or the rule of law. Instead a two-judge bench was asked to evaluate if the Uttar Pradesh Public Service Commission (UPPSC) had rightly interpreted two questions on geography and one on government policy. The three questions — together for 4-5 marks — were part of the preliminary examination for the UP state civil services that was conducted in September 2017. The final exam is scheduled for 18 June. The questions include: When the UP commission published the answer key to the questions in January this year, it contended that option (d) was the right answer for the first question. It also set option (d)...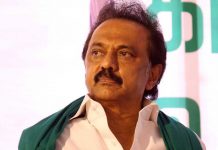 DMK working president M.K. Stalin Sunday demanded the immediate withdrawal of the proposal, calling it a move aimed at nullifying reservation for Dalits and backward classes.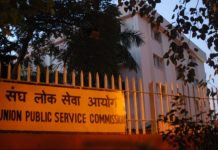 Modi had promised a leaner bureaucracy under his mantra of 'minimum government, maximum governance'. Since 2014, vacancies have declined from 1,291 to 782.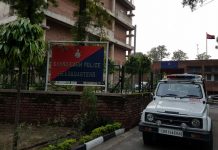 With officers drawn from three cadres running the union territory, administration and law enforcement of Chandigarh is often uncoordinated and haphazard. Chitleen K. Sethi