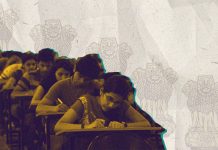 NITI Aayog has recommended that the upper age limit for entry into the civil services should be lowered to 27-years of age for general category candidates. The government think tank also proposed an integrated exam for all civil services. ThePrint asks: NITI Aayog says cap IAS entry age at 27: Keeping services youthful or limiting talent pool? Mentorship and training much more effective with younger IAS officers Anil Swarup Former secretary, government of India I am convinced that budding IAS officers should be recruited at a younger age. The problem with older people entering the service is that it is extremely difficult to change their attitude and behaviour. Their attitudes have already been hardened and become almost like a hard-boiled egg — near impossible to change. The chances of their attitudes changing and being moulded according to the requirements of the services are much more when they are younger. Mentorship and training are much more effective when those...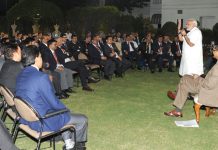 Niti Aayog recommends civil services recruits be placed in a 'central talent pool' before being allocated positions on the basis of their talent.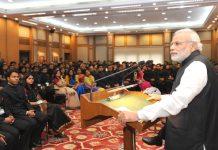 The Centre, which relies on states for IAS officers, has only 34 per cent of the officers it should ideally have.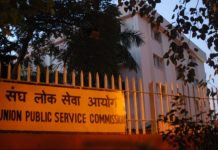 The Modi government has drastically increased intake through UPSC exams but 22% IAS posts still lying vacant.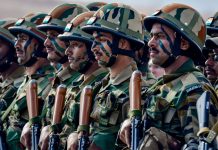 Indian Army is one of the most secular institutions in the country and Muslims must sign up.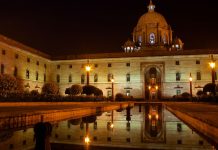 The new motto for the IAS seems to be: 'Customer, not the Constitution, is Supreme.'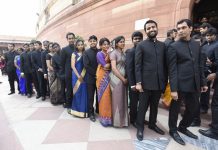 IAS community's reaction comes amid a growing debate over Modi govt's move to allow lateral entry at joint-secretary level.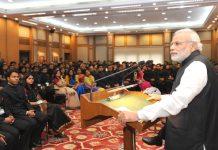 Move is aimed at addressing the issue of falling number of IAS officers in central government departments.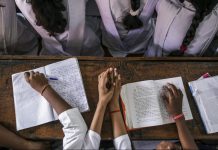 Being a topper helps for a while. But it also comes with added pressure to stay on top.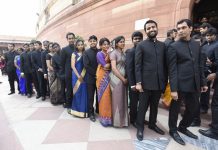 For many in the opposition, any decision to depart from the status quo is tantamount to the skies falling down.