Hope that the judiciary wakes up to the travesty of convicting good civil servants like H.C. Gupta.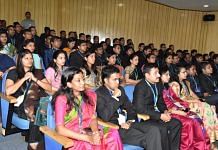 Newly appointed IAS Association president says most officers are engineers, CAs and doctors and have technical knowledge.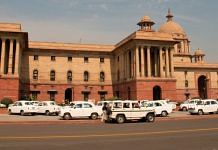 We must find an administrative remedy, rather than a judicial one, to address the rising number of wrongful accusations in the bureaucracy.
Army, Navy & Air Force have to climb out of their respective silos, cease empire building, and create a joint plan to address military angst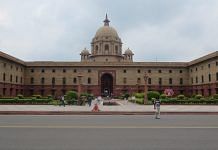 Most IAS officers end up as pen-pushers and cynics, with no faith in their contribution.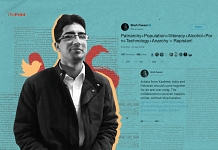 A departmental inquiry has been initiated against Kashmir cadre IAS officer Shah Faesal for tweeting about rape culture in South Asia. Experts weigh in.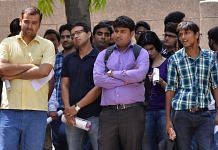 IRS officers say we have experience of revenue and govt. Same as railway, forest officers. Yet these ministries are headed by IAS.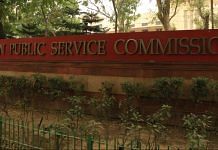 The foreign services is the biggest casualty of the generalist nature of the UPSC exam.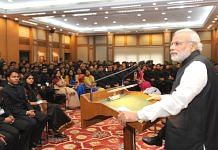 Veerappa Moily in 2008 and a panel headed by former SC judge B.N. Srikrishna made similar suggestions, but neither was implemented by the government.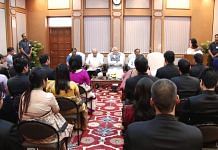 A selection of the best news reports, analysis and opinions published by ThePrint this week.