Home
Tags
Citizenship Bill protests
Topic: Citizenship Bill protests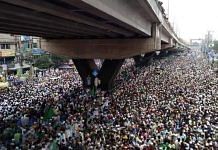 The widely-shared video is of a gathering on the occasion of Eid-e-Milad un Nabi in Chittagong in November.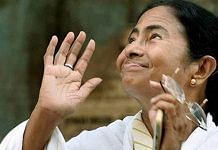 If the question, "If not Modi, who?" worked for the BJP in the 2019 Lok Sabha election, then "If not Didi, who?" may come to haunt it in West Bengal in 2021.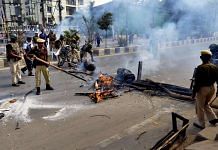 Modi tweets to assure Assamese people they shouldn't worry about the Citizenship (Amendment) Bill passed by Parliament, but BJP plans campaign to undo damage.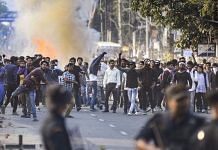 The most politically correct and incorrect tweets of the day from across the political spectrum.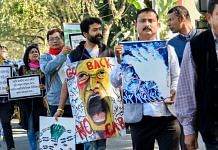 Thousands of people in Guwahati defied curfew and took to the streets protesting against the Citizenship (Amendment) Bill, which was passed by the Parliament on Wednesday.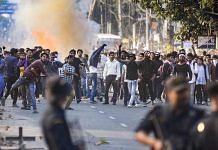 Police said protesters hurled stones and bricks at them as they broke curfew to protest on the streets a day after the citizenship bill was passed by Parliament.