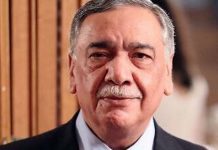 Chief Justice Khosa's allegiance to the Bajwa doctrine can spell fresh crisis for Pakistan.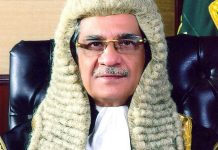 Dressed in a conservative suit and trademark dark glasses, Nisar soon became a troubleshooter for the state and the society alike.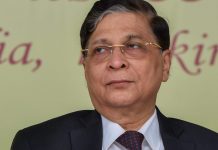 Hallmark of CJI Dipak Misra's reign is the controversies he tangled Supreme Court in.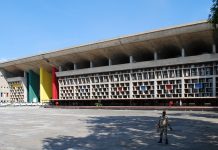 Punjab & Haryana HC judge Ajay Kumar Mittal wrote to the Union law minister on 30 May saying some of the names don't merit appointment as high court judges.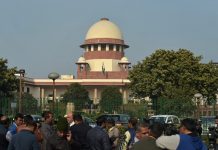 'Appointment of Judges to the Supreme Court of India' comes at a moment when the contours of independent judiciary are consistently being contested.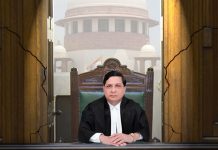 CJI Misra has a full range of options to choose from, but inaction is the worst of them, with unforeseen, presumably undesirable consequences.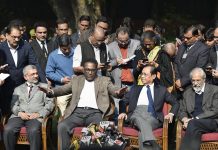 As one controversy after another has shown, there is no longer much credibility for the judiciary to lose.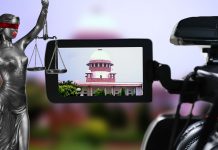 Pressure on judiciary to be transparent has resulted in a travesty – a pilot project in two district courts where proceedings will be recorded without audio.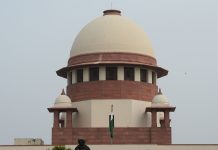 The petition had sought that a special investigative team headed by a former chief justice of SC to replace the ongoing CBI probe.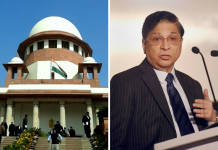 CJI has the power to decide who will hear a case. But he is still expected to exercise it fairly, especially when there is an obvious conflict of interest.