Barring a voter deletion row and charges of EVM tampering in Telangana, there was little controversy with the credit to officials incharge of the elections.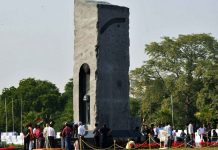 Home secretary writes to states and UTs, asks them to hold functions to be attended by CM, governor or Lt Governor at Delhi's National Police Memorial.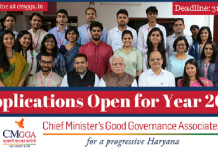 Even non-BJP ​governments in Delhi and Kerala have roped in young talent from top universities to push reforms and development.