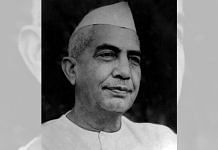 On Chaudhary Charan Singh's 117th birth anniversary today, PM Modi said he was unwavering when it came to safeguarding the rights of hardworking farmers.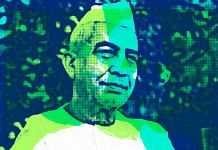 Only if Charan Singh had made a courtesy call on Indira Gandhi at the right time his government could have continued for six months.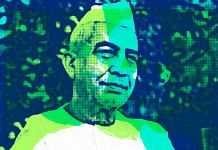 Charan Singh played a crucial role in the politicisation of the peasantry and made it a formidable political force.