Home
Tags
Chandrashekhar Azad
Topic: Chandrashekhar Azad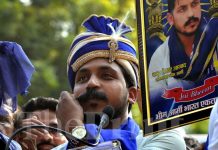 The war of words between Mayawati and Chandrashekhar has intensified since he referred to her as 'bua' following his release from jail last year.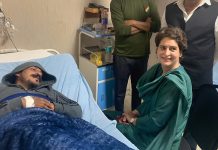 Dalits' new age icon Chandrashekhar Azad can disturb UP's political equations in polls. With Priyanka Gandhi's visit, he may already have.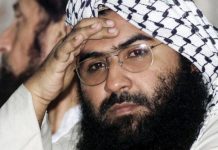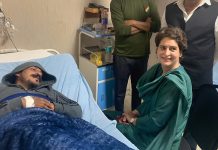 Congress general secretary Priyanka Vadra visited the Bhim Army leader in a Meerut hospital, but denied there was any political talk.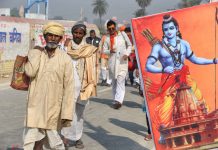 Chandrashekhar Azad alias Ravan says he will head to the VHP's Dharam Sansad with a copy of the Constitution, wants Ayodhya renamed as Saket.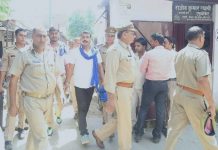 Bhim Army chief Chandrashekhar Azad was sent to jail last May after a protest against Dalit atrocities turned into a full-fledged clash with police.