Home
Tags
CDS Bipin Rawat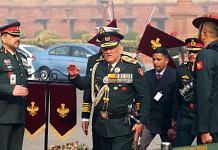 Theatre commands, which will include personnel from the Army, Navy and Air Force, will be rolled out by 2022, said General Bipin Rawat.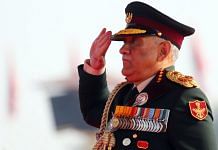 The Gen Rawat-headed Department of Military Affairs is currently operating with an interim structure as govt is yet to accord final sanction.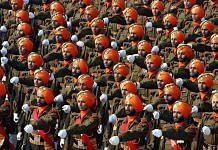 The idea of a national defence university, which India has been waiting to see for over 50 years now, was first mooted by the Chief of Staff Committee in 1967.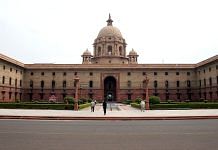 The DMA is a new department in addition to the four existing verticals in the ministry — the departments of defence, defence research, defence production and development and ex-service welfare.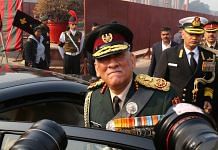 There are no short-term solutions for increasing defence pensions. It is a political challenge that the National Security Council must holistically examine.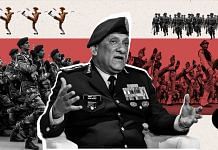 CDS Bipin Rawat said Tuesday that the retiring age of armed forces personnel, those below the rank of officers, should be extended to 58, from the current 37-38.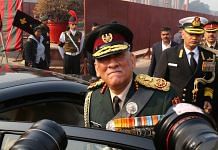 Bipin Rawat said those below officers' rank in the military are sent home at the age of 37-38 and they are forced to look for a job, which may not be dignified for them.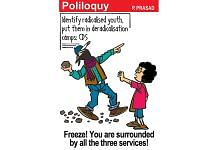 The best cartoons of the day, chosen by the editors at ThePrint.